Iran's Daily Average Power Exports Surpass 1.5 GWh
TEHRAN (Tasnim) - Iran exported a daily average of 1556 megawatt-hours (MWh) electricity to five neighboring countries during the last month of the Iranian calender year (February 20 - March 20, 2014).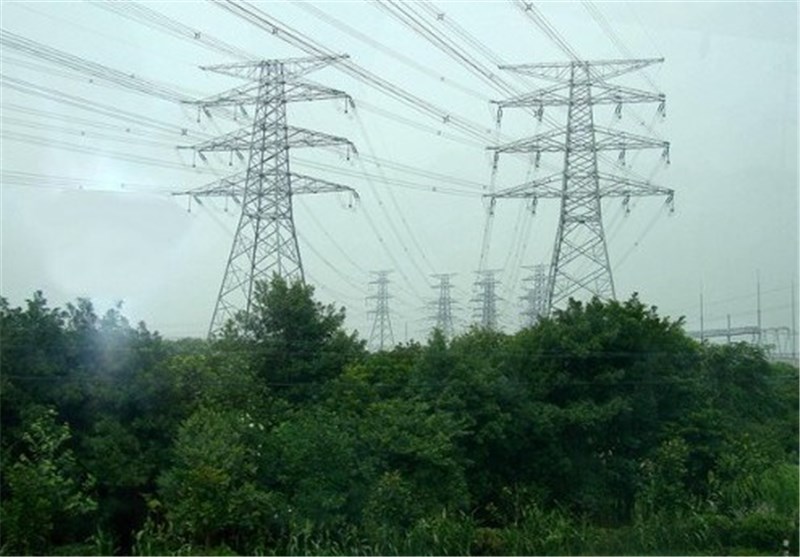 The Islamic Republic exported electricity to the neighboring nations of Afghanistan, Iraq, Pakistan, Armenia and Turkey.
The daily average of the electricity exports within the one-month period stood at 1556 megawatt-hours.
Earlier in February, Iranian Energy Minister Hamid Chitchian had announced a hike in the country's power exports to Iraq via a single western province.
Currently, a series of new projects are underway in Iran to boost the country's power exports to the neighboring countries in future.