Australia Expresses Hope in Hunt for MH370
TEHRAN (Tasnim) - Australia's prime minister expressed hope in the search for Malaysia Airlines flight MH370, after debris was spotted that is consistent with satellite images released by China.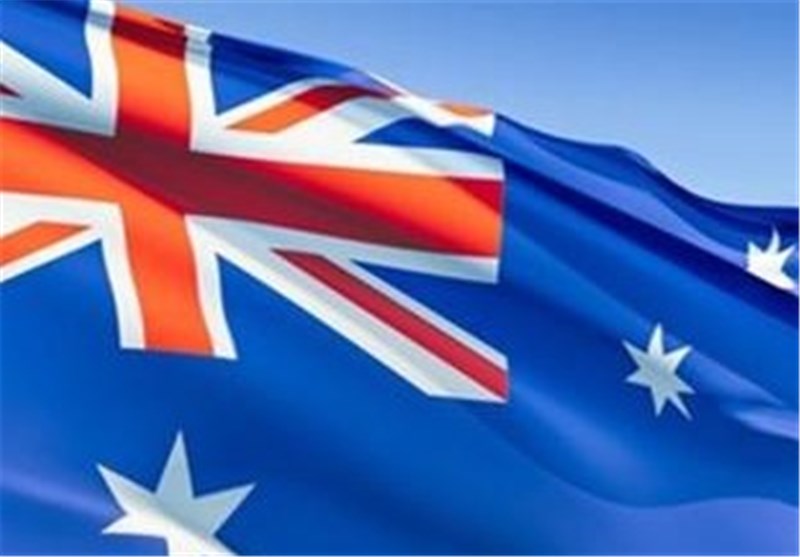 Tony Abbott voiced confidence in the search effort on Sunday after unidentified debris was seen by air observers on a civil aircraft during Saturday's mission.
"It's still too early to be definite, but obviously we have now had a number of very credible leads and there is increasing hope - no more than hope, no more than hope - that we might be on the road to discovering what did happen to this ill-fated aircraft," Abbott said.
Several small objects were identified 2,500km off Australia's west coast, according to a statement released by the country's Maritime Safety Authority, Al Jazeera reported.
The objects were spotted just 120km from where a March 16 satellite image showed debris, an image which refocused search efforts to the remote area of the Indian Ocean.
Sunday's search has been split into two areas, covering 59,000sq/km of ocean thousands of kilometres off the coast of Perth, the authority said.
Beijing and Tokyo both sent two aircraft to join the six already involved in the operation backed by the US and New Zealand.
"Obviously the more aircraft we have, the more ships we have, the more confident we are of recovering whatever material is down there" Abbott said.
A total of 20 emergency service volunteers from western Australia will act as observers during Sunday's mission.
The Malaysian Airlines plane went missing three weeks ago.