Renewed Fighting in Beirut Leaves 1 dead, Several Wounded
TEHRAN (Tasnim) - Renewed clashes between armed groups supporting and opposing the Syrian government have left one person dead and several others wounded in the Lebanese capital, Beirut.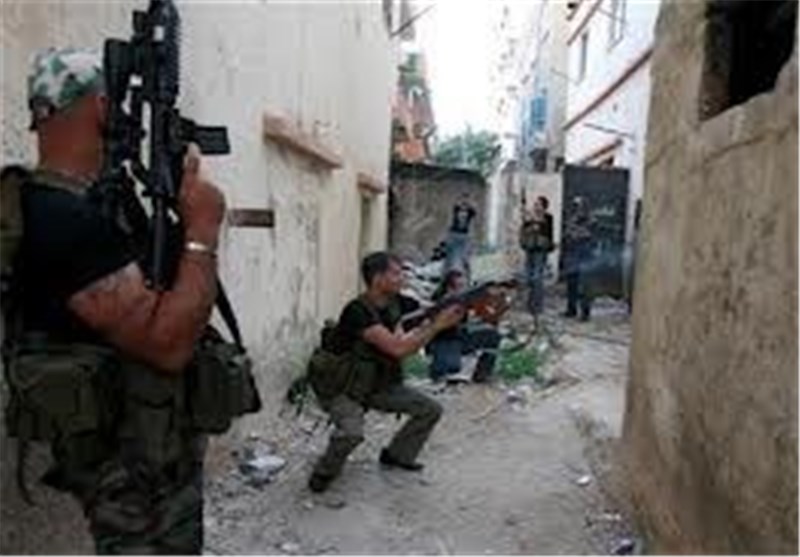 The clashes erupted during the early hours of Sunday in the southern district of Gharbi, Press TV reported.
Reports say the fighting, which lasted more than five hours, left at least one person dead and more than a dozen others wounded.
Residents say they heard the sound of loud gunfire and explosions.
Recently, nine days of similar clashes in Lebanon's northern city of Tripoli killed about 30 people and wounded some 175 others. Civilians were among the casualties. Over 30 Lebanese army soldiers were also injured.
Many people have been killed in the city of Tripoli since the outbreak of turmoil in Syria in March 2011. The Lebanese army has on many occasions intervened to calm the situation in the city.
Last month, two people were killed and nearly a dozen others injured in clashes that followed the assassination of Abdel-Rahman Diab – a senior official in Lebanon's Arab Democratic Party, which supports Syrian President Bashar al-Assad.
Ten people were also killed in January, including a Lebanese army soldier, during five days of clashes between supporters and opponents of the Syrian government in the city.
Lebanon has been also suffering from terrorist attacks carried out by al-Qaeda-linked militant groups, as well as random rocket attacks, which are viewed as a spillover of violence from Syria.