President Underscores Nowruz's Effect on Promotion of Reconciliation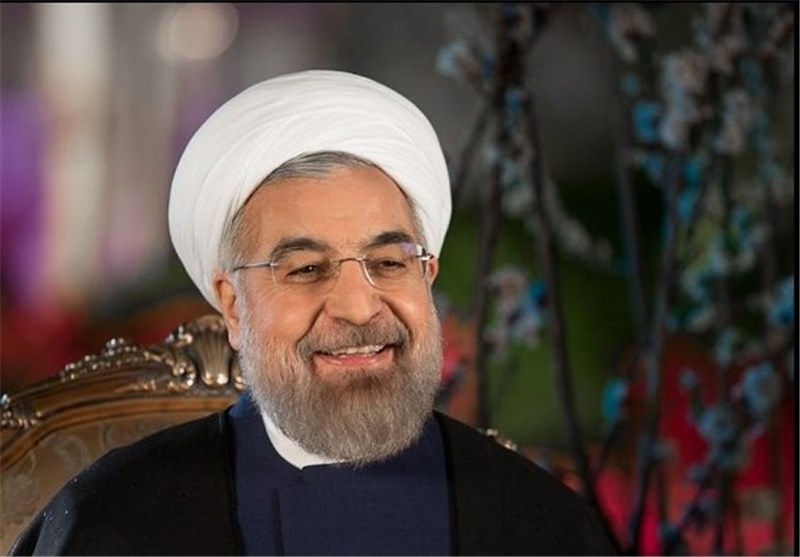 TEHRAN (Tasnim) – Iran's President Hassan Rouhani, who is in Afghanistan to attend Nowruz International Festival, said that the tradition has great effect on the promotion of peace and reconciliation.
Rouhani left Tehran for Kabul on Thursday to attend the Persian New Year festival.
Nowruz, the first day of Spring and the Persian calendar, fell on March 21 this year. People in Azerbaijan, India, Iran, Kyrgyzstan, Pakistan, Turkey, Afghanistan, Tajikistan, Uzbekistan and other countries mark the occasion.
Speaking before his departure, Rouhani called on the countries in the region to seize the occasion to promote peace.
"Today, the regional countries are in dire need of the Nowruz culture, which embodies reconciliation, peace, interaction and friendship," he said.
President Rouhani further noted that countries should grasp every opportunity to convene and discuss different issues and problems and to reach agreements.
He noted that the heads and officials from eight countries will convene in Kabul to revive the ancient tradition of Nowruz.