Iran Moves Five Places Up in FIFA Rankings, Argentina Drops
TEHRAN (Tasnim) – Iran's national football team has moved five places up in the latest FIFA rankings ahead of the World Cup 2014.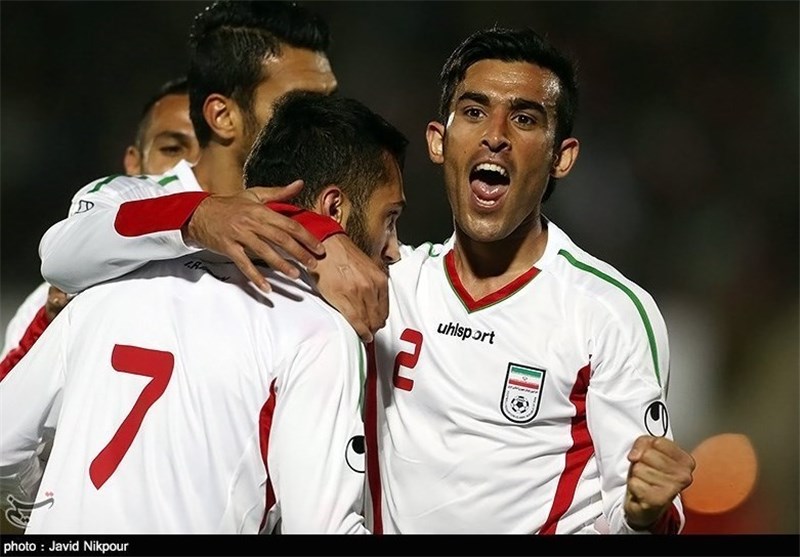 According to the most recent ranking released on Thursday, world and European champion Spain remains top, ahead of Germany, Portugal, Colombia and Uruguay.
World Cup host Brazil is tied for No. 6 with traditional rival Argentina, which drops three places.
Switzerland, Italy and Greece, rising three places, complete the top 10.
Iran has been drawn in Group F of the FIFA 2014 World Cup along with Argentina, Nigeria and Bosnia and Herzegovina.
Nigeria has moved two places up to 45. Bosnia and Herzegovina has also fallen four places to 25.
The FIFA world rankings are determined by points awarded from match results in a three-year period, with more recent games given greater weight.
Teams get additional points for playing relatively strong opponents.
The next FIFA World Ranking will be published on 8 May 2014.