Debt-Laden France Sells Off Lavish Foreign Properties
TEHRAN (Tasnim) - Struggling to scale back operations and budgets, France is scrambling to sell many of its most prized assets abroad.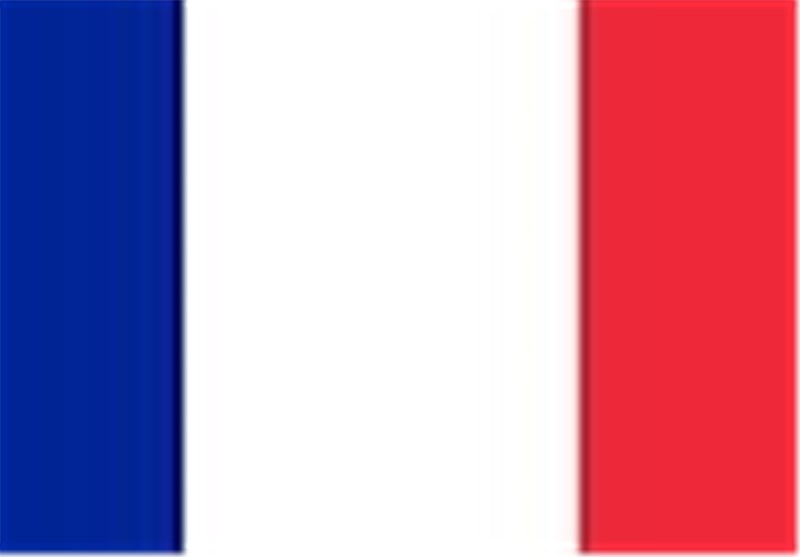 The official Manhattan residence of France's ambassador to the United Nations went on sale this week, with French authorities hoping to collect 34.5 million euros ($48 million) for the luxury property.
The sale of the 18-room duplex overlooking Park Avenue – located in the same building that Jackie Kennedy and John D. Rockefeller at one time called home – has been planned for over one year, and it is part of a wider effort by the Foreign Ministry, known in France as the Quai d'Orsay, to slash costs across the globe.
The sale of the Park Avenue apartment was in line with a new "streamlined management of the ministry's real estate stock," Dana Purcarescu, spokeswoman for France's embassy in Washington, told Reuters on Thursday.
While France is still a key player on the global stage, as military interventions in Africa have recently highlighted, it is no secret the former imperial giant has ceded influence to other Western and emerging powers over the years.
And as the country struggles with burgeoning public debt and a near-stagnant economy, French authorities say its extensive diplomatic network – the world's third largest behind the United States and China – also needs a taste of austerity, bitter as it may be.
The diplomatic sell-off is already underway. In 2009 France collected 12.3 million euros from the sale of property abroad. The figure jumped to 38 million euros the next year, and 58 million euros in 2011.
Some of these high-end real estate transactions have grabbed headlines. In 2010 the French consul's apartment in Chicago was sold for 750,000 euros, while the colonial-era consulate building in the Moroccan city of Agadir fetched 356,000 euros.
The most lucrative catch came in Hong Kong in 2012. That year a Chinese billionaire purchased the official residence of France's consul in the city for a staggering 52 million euros.
As impressive as those figures appear, they are just a drop in the Foreign Ministry's real estate bucket. The value of French embassy and consulate buildings, residences for diplomats, as well as cultural and educational institutions that are spread out among 160 countries has been estimated somewhere between 4.5 and 5 billion euros.
But France's drive to liquidate realties has been exposed to the whims of the market, and not all offers have met with success.
Located a stone's throw away from Madrid's iconic Retiro park, the Arenzana Palace, once the home of French ambassadors to Spain, has languished on the market for years.