Algerian Expatriates Start Voting for New President
TEHRAN (Tasnim) - More than one million Algerian expatriates all over the world started on Saturday to vote in their country's presidential election, local radio said on Saturday.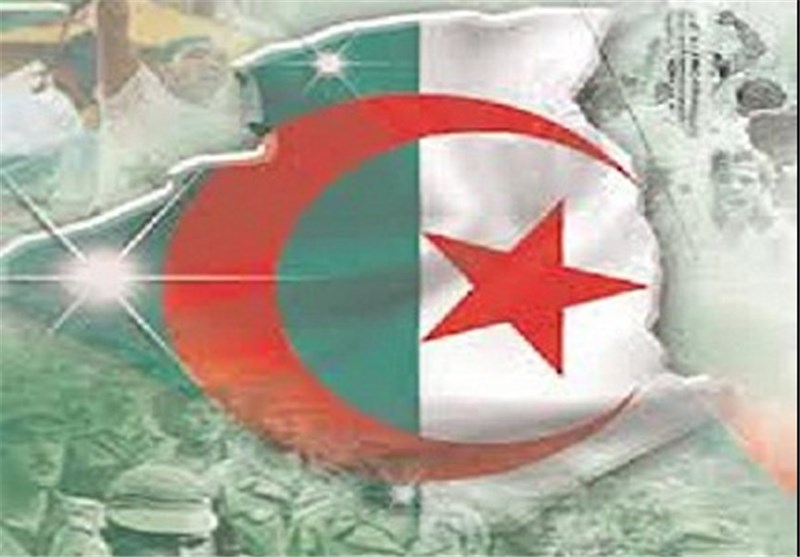 The eligible voters abroad will continue voting in 398 polling stations until April 17, the date set for the election inside Algeria.
"All necessary measures have been taken to ensure smooth running of the voting abroad from 12 to 17 April," Algeria's Foreign Minister Ramtane Lamamra was quoted by local state run radio as saying.
Lamamra predicted a high voter turnout among Algerian living abroad "regarding the taken measures and the awareness of citizens when it comes to such crucial political events."
The largest Algerian nationals are settled in France and especially in the province of Marseille, where some 700,000 voters are registered, Xinhua reported.
About 22 million Algerians are eligible to vote in the April 17 presidential elections, including over one million voters abroad.
The electoral campaigns started on March 23 and will wrap up on April 13, four days before the election day.
Six candidates are ruining for the election, including President Abdelaziz Bouteflika. But observers say the race for the post of president will narrowly be limited between Bouteflika and former Prime Minister Ali Benflis and Bouteflika.