IPL Transfer Window Opens on Saturday
TEHRAN (Tasnim) - The transfer window of the Iranian Professional League (IPL) opened on Saturday and will close on July 24.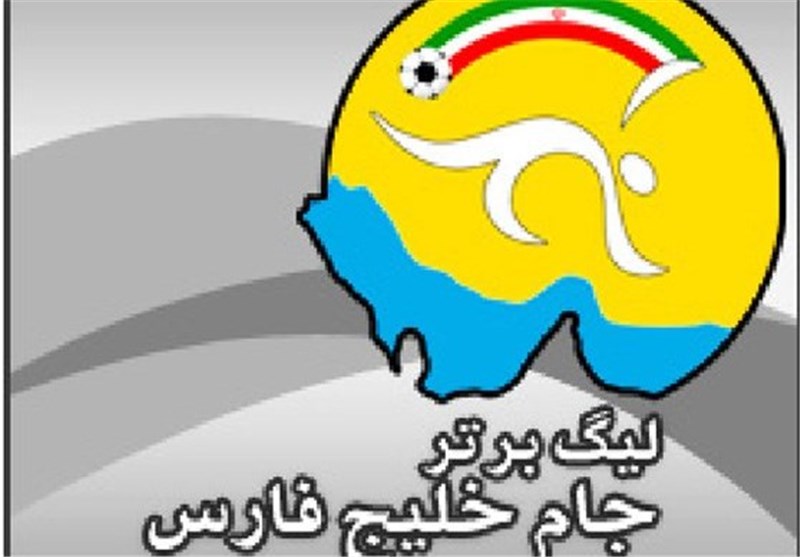 The 14th edition of the IPL Season will start on July 31.
"There is no problem for the players involved in the 2014 World Cup," head of IPL Transfer Committee Mostafa Shahbazi told the Tasnim News Agency.
The Iran Professional League, also known as Persian Gulf Cup, is a professional football league competition for clubs located at the highest level of the Iranian football league system.
Foolad of Khuzestan claimed the title of 13th edition of the Iran Professional League on Friday for the second time.