Iranian Parliamentary Delegation to Visit Britain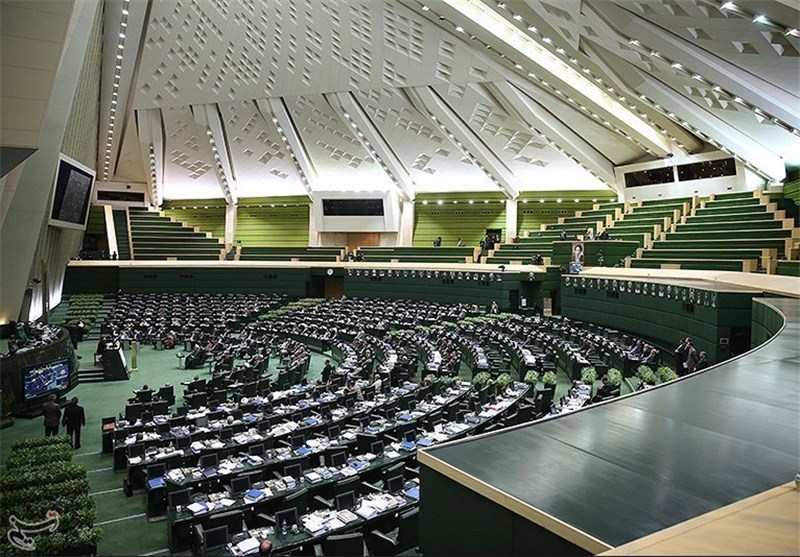 TEHRAN (Tasnim) — Abbas Ali Mansouri Arani, the head of Iran-Britain parliamentary friendship group, announced that a parliamentary delegation is planned to pay a visit to Britain.
Speaking to the Tasnim News Agency on Sunday, Mansouri Arani emphasized that the visit will be made but the exact date of the trip has not been determined yet.
The Iranian parliamentary delegation's request for a visit to Britain was submitted to a parliamentary committee responsible for foreign travels about a month ago, he said, adding, "But still we have not received an answer for the exact date of the trip."
Former-UK foreign minister Jack Straw led a group of British MPs on a visit to Tehran in January. Straw, who is also the head of Britain-Iran parliamentary friendship group, invited an Iranian parliamentary delegation to make a visit to Britain.
In a video message released on the eve of the new Iranian year on March 19, British Foreign Secretary William Hague underlined his country's commitment to improving strained relations with Iran.
Hague sent his best wishes to those celebrating Nowruz, which also marks the vernal equinox and the beginning of the new Iranian year.
He also pointed to the recent efforts made jointly by Iran and Britain to improve the bilateral ties, and noted, "Our diplomats are visiting each other's countries after a gap of nearly two years."
Iran and Britain agreed in October last year to appoint non-resident chargé d'affaires as a first step toward reopening their respective embassies.
The development followed a September meeting between Iranian Foreign Minister Mohammad Javad Zarif and William Hague in New York, during which the two top diplomats discussed ways to improve Tehran-London ties.