Commander Highlights Capabilities of Iran's New Air Defense Radar System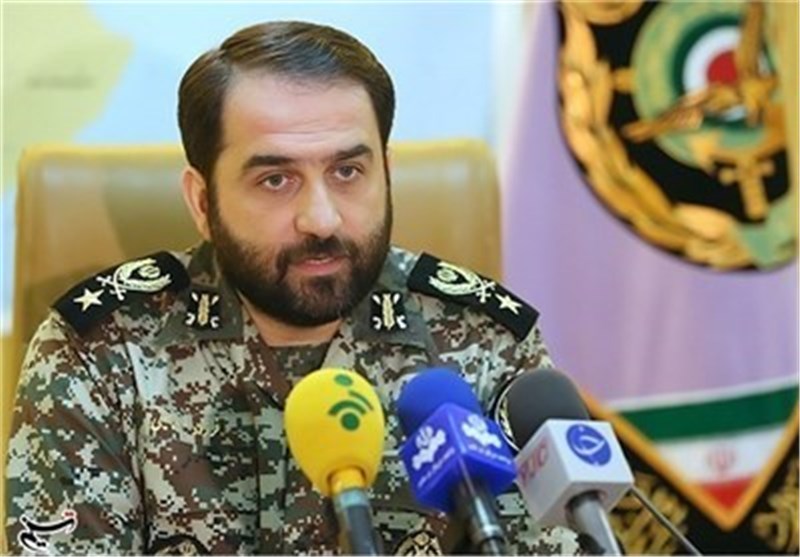 TEHRAN (Tasnim) - Commander of Khatam al-Anbia Air Defense Base praised the outstanding features of Iran's new home-made radar system, dubbed "Raased-32", describing it as a great achievement in the area of detection and identification of different types of aircraft.
"Raased-32 (radar) system is one of the good achievements of the (Khatam al-Anbia) Air Defense Base in the sphere of detection and identification," Brigadier General Farzad Esmaili said on Tuesday.
As regards the important features of the domestically-made radar system, Esmaili explained that the Raased-32 can detect the flying targets' direction, altitude and velocity.
It is capable of transmitting the collected data to the Control Center from a range of more than 15 kilometers.
Thanks to the new achievement, a lookout can easily determine the specifics of a flying object by using a system mounted on his helmet or in his optical instruments and send the data to the air defense control centers, the commander said.
Iran has in recent years made great headways in manufacturing a broad range of military equipment, including the air defense systems that use advanced technologies.
In December 2013, Khatam al-Anbia Air Defense Base unveiled an indigenous radar, dubbed Arash.
Earlier in November, the Iranian navy unveiled the Asr (Era) advanced phased array radar system which has been designed and manufactured by the Iranian Navy experts.
Among the other achievements is a modern radar system dubbed the Rejal (men), which is said to be capable of detecting, tracking and processing nearly 100 targets simultaneously.
Some other domestically-developed systems are the Rafee (lofty) – a modern digital altimeter - and 'Passive' radar system, as well as locally-developed phased array radar systems.