Amnesty Slams Bahrain Regime's Intimidation against Cleric as Unacceptable
TEHRAN (Tasnim) - Amnesty International criticized the Bahraini regime for threatening a cleric who was stripped of his nationality in 2012 calling on Manama to "rescind" the decision.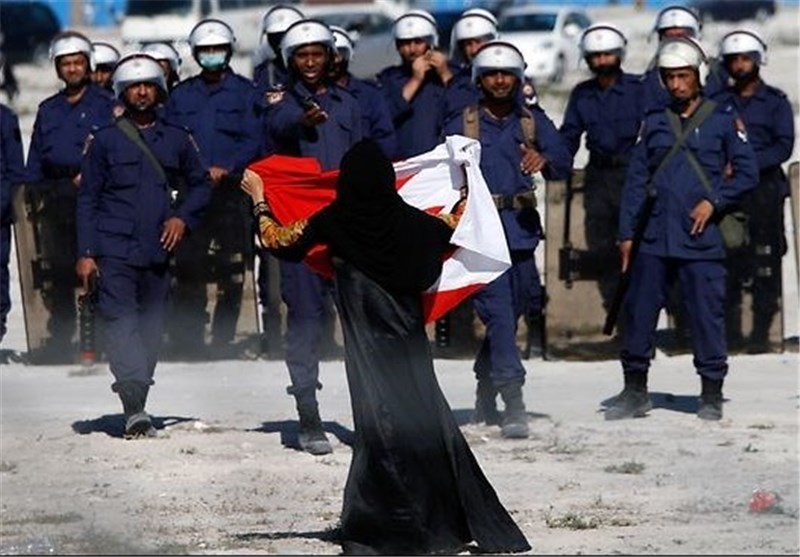 On April 15, the Al Khalifa regime gave Ayatollah Sheikh Hussain al-Najati two days to leave his homeland and threatened to harm his family if he failed to do so.
"This campaign of threats, harassment and intimidation against Sheikh Hussain al-Najati is unacceptable and must stop immediately," said AI Deputy Director of the Middle East and North Africa Program Said Boumedouha.
Ayatollah Najati had been among the 31 opposition figures deprived of their Bahraini nationality by the country's Interior Ministry in 2012, Press TV reported.
The Amnesty official further criticized the Manama regime's decision to revoke the nationality of Ayatollah Najati and the other opposition figures as an "arbitrary attempt to silence all government critics," stressing, "It should be rescinded immediately."
On April 16, Bahrain's main opposition bloc al-Wefaq National Islamic Society also slammed Manama's move as "unlawful," saying, "Targeting national religious figures is meant to target the whole people of Bahrain."
Manama has launched a heavy-handed clampdown on anti-regime protesters since the uprising against the ruling Al Khalifa broke out across the Persian Gulf kingdom in February 2011.
Scores of Bahrainis have so far been killed and hundreds of others injured and arrested in the ongoing regime crackdown on peaceful demonstrations.