Iraq Ready to Hold Parliamentary Elections in Anbar Province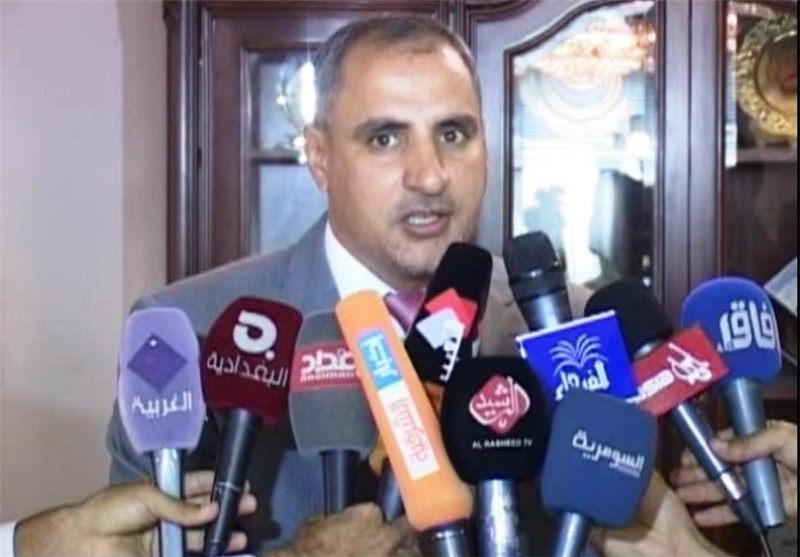 TEHRAN (Tasnim) — The Iraqi government is prepared to hold the upcoming parliamentary elections in the restive province of Anbar in western Iraq, a senior Iraqi provincial official announced on Friday.
"In Anbar Province, all necessary arrangements have been made to ensure the security of the election, which is to be held on April 30," Faleh Al-Eisawi, the head of the council of the province said in an interview with the Tasnim News Agency.
The security situation in Anbar province, which is the largest province in the country, remains the main concern of the Iraqi government as terrorist groups have seized control of some regions in the province, including the city of Fallujah.
He also emphasized that the police forces in cooperation with Anbar Operations Command are to implement an extensive security plan to provide the security of the elections.
An al-Qaeda-splinter group known as the Islamic State of Iraq and the Levant (ISIL) has seized control of parts of Anbar's provincial capital, Ramadi, since December, as well as the center of the nearby city of Fallujah.
The Arab country's parliamentary elections are slated for April 30. The polls will elect the 328 members of the Council of Representatives who will elect the Iraqi president and prime minister.
Meanwhile, campaigning has begun for the upcoming elections, with Prime Minister Nouri al-Maliki seeking a third consecutive term in office.
However, no single bloc is expected to win a majority of the seats in the Council of Representatives.