President Rouhani: 2nd Phase of Subsidy Reform Plan to Start Soon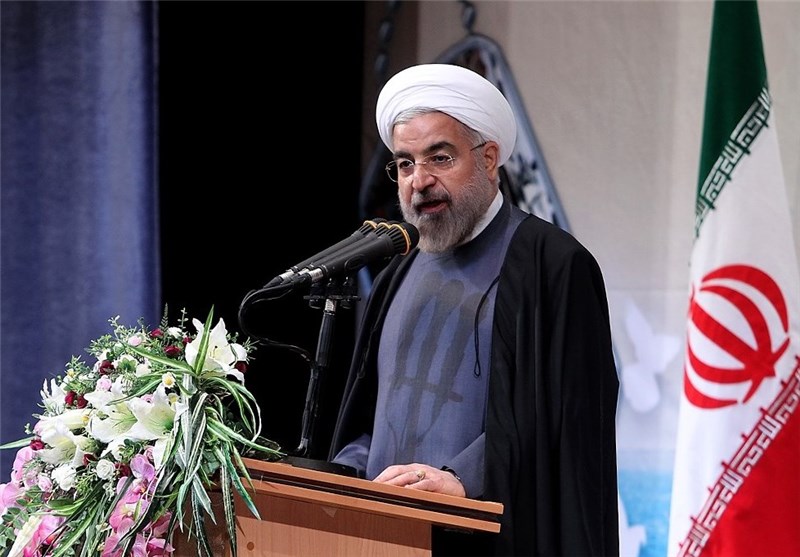 TEHRAN (Tasnim) – Iranian President Hassan Rouhani announced that the government will push through the second phase of its sweeping subsidy reforms as early as next week.
Addressing a gathering of Iranian Law Enforcement Police commanders here in Tehran on Saturday, President Hassan Rouhani said everybody should help to implement the second phase of the plan.
The economic initiative, known as subsidy reform plan, is aimed at boosting Iran's economy via cutting subsidies on energy, utilities and food.
"The the implementation of the plan was scheduled to be achieved within five years, but only the first phase was completed over the past three years, said President Rouhani.
He said the second stage of the subsidy reforms will likely start within the next few days. Rouhani renewed his call for a concerted effort for the successful implementation of the plan.
The subsidy reform plan, passed by the Iranian parliament in 2010, includes a step-by-step hike in the energy prices and is aimed at revitalizing the country's infrastructures.
It is supposed to save the government about $60 billion a year.
A portion of the incomes are allocated to the low-income families.
The plan has already been hailed by many economists and outside observers such as the World Bank as a necessary step for fixing the subsidy-driven economy.