Iran Opens Specialized Cancer Treatment Center
TEHRAN (Tasnim) – The Iranian defense minister on Sunday inaugurated a specialized hospital for the treatment of cancer in a bid to provide better medical service to the country's armed forces.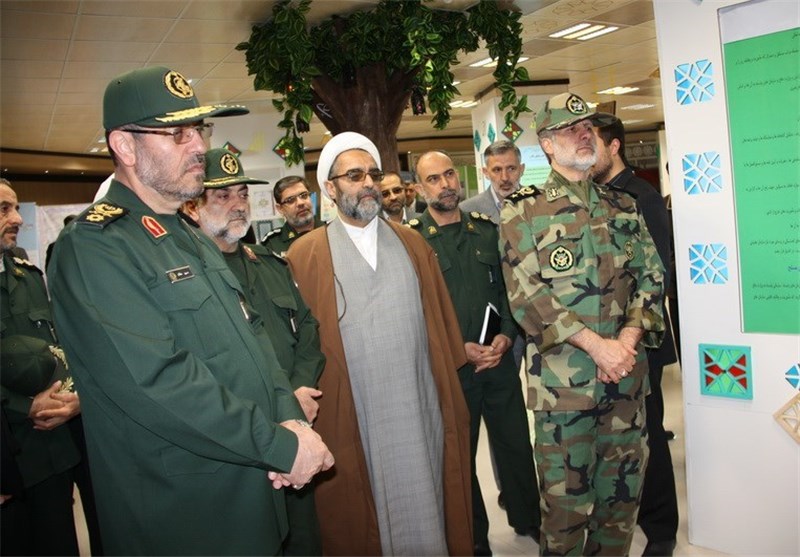 Moheb-e Kowsar, the newly-opened hospital in capital Tehran, offers specialized medical service to the Iranian military personnel who seek cancer cure and the relevant expert treatments.
In a ceremony to inaugurate the hospital, Defense Minister Brigadier General Hossein Dehqan expressed the hope that the medical center would achieve regional and international fame as a specialized center for cancer treatment.
Iranian experts have in recent years made great headways in using modern medical technology to cure a broad range of diseases inside the country, making Iran as a destination for medical tourism.
In September 2013, Iran's Health Minister Seyed Hassan Qazizadeh Hashemi inaugurated a new medical emergency center in northeast of the country, which is also the biggest one in the Middle East.
The medical treatment facility provides round-the-clock medical care for a broad spectrum of illnesses and injuries.
The facility is reportedly the biggest integrated emergency center and intensive care unit (ICU) department in the Middle East.