Israeli Unit Crosses Wazzani Technical Fence, Searches the Area
TEHRAN (Tasnim) - Two Merkava tanks safeguarding 20 Zionist soldiers crossed the technical fence in the Wazzani area in southern Lebanon and searched the area before leaving, media reports said.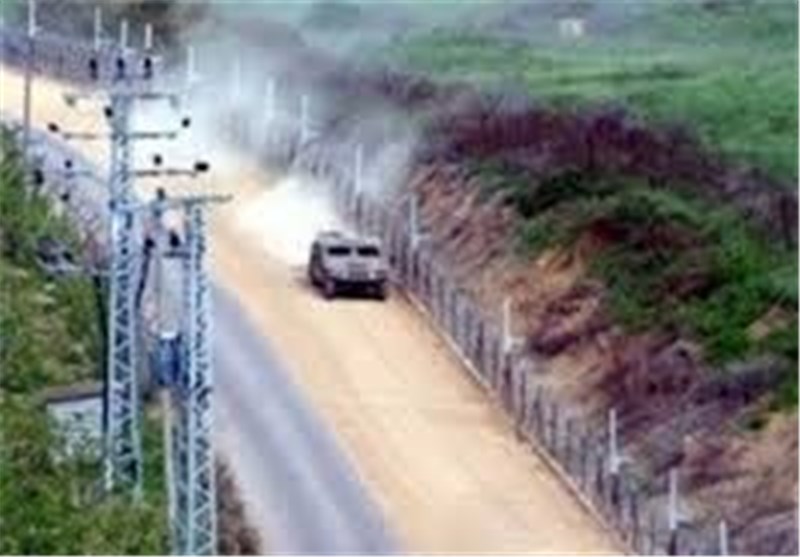 According to al-Jadeed TV, the unit crossed the barbed wire but did not cross the 'Blue Line'.
They left the area and took position near the Hosn al-Wazzani leisure park, it said.
This comes in line with a series of violations to Lebanon's sovereignty the latest of which was when Zionist forces fired gunshots at farmers in the southern village of Khyam, Lebanese Al-Manar network reported.
Also last week Israeli soldiers kidnapped five Lebanese shepherds from south Lebanon's Shebaa Farms but released them later the same day after beating them.