Iraq's Leading Political Coalition Pursues Stronger Ties with Iran
TEHRAN (Tasnim) – Iraq's the State of Law Coalition, headed by incumbent Prime Minister Nouri al-Maliki, would make the expansion of relations with Iran a priority when it forms the next government following its success to win a majority of the parliamentary seats, a senior lawmaker said.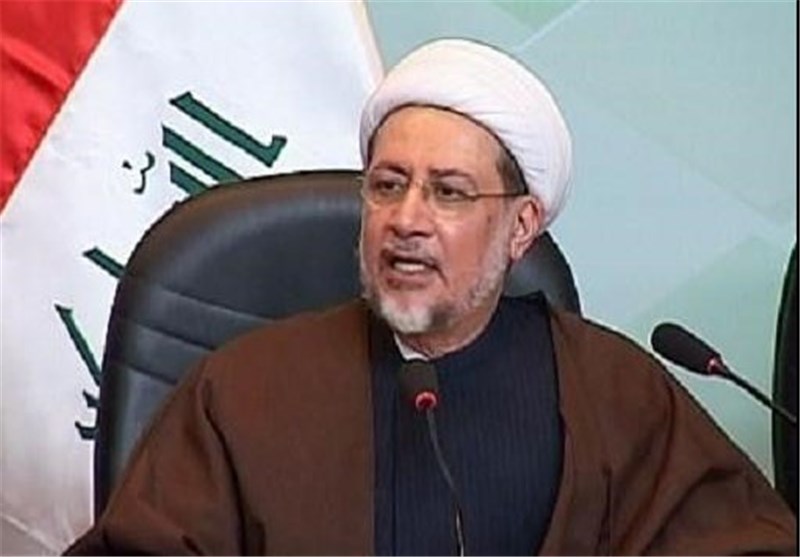 Speaking to the Tasnim News Agency, Sheikh Khalid al-Attiya, the chairman of the State of Law bloc at the Iraqi parliament, stressed that the influential coalition will set the enhancement of ties with neighboring Iran a top priority after formation of the next government.
Commenting with an upbeat outlook on his bloc's success in the upcoming Iraqi parliamentary elections, Attiya made it clear that tapping into the real potential of Tehran and Baghdad will be high on the next government's foreign policy agenda.
"The State of Law (coalition) is seeking to make use of the real potential of Iraq's capabilities in the arena of diplomacy, and, thus, calls for the expansion of relations with the whole countries, particularly with Iran," he added.
The senior legislator hailed the current status of Iran-Iraq relations as "very good," but reiterated that the two Muslim neighbors can further broaden ties in light of their abundant cultural, religious and historical commonalities.
Pointing to the forthcoming parliamentary polls in Iraq, Attiya predicted that his bloc will win more than 100 out of the 328 seats and subsequently form the government with Maliki as the head.
The Arab country's parliamentary elections are slated for April 30. The polls will elect the 328 members of the Council of Representatives who will elect the Iraqi president and prime minister.
Meanwhile, campaigning has begun for the upcoming elections, with Prime Minister Maliki seeking a third consecutive term in office.