Iranian President to Visit China Next Month
TEHRAN (Tasnim) – Iranian President Hassan Rouhani is scheduled to pay a visit to China next month to take part in the 4th summit of the Conference of Interaction and Confidence-building in Asia (CICA).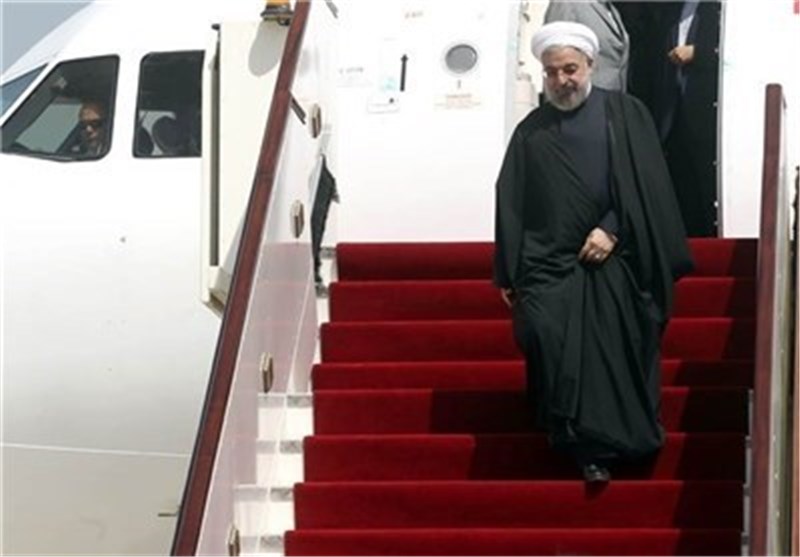 The 4th summit of CICA will be held on May 20-21 in Shanghai, China.
During the visit, President Rouhani plans to meet his Russian counterpart Vladimir Putin and Chinese President Xi Jinping in Shanghai.
Rouhani has already visited several foreign states during his tenure, albeit to participate in various international conferences or official gatherings, such as the Shanghai Cooperation Organization (SCO) and the UN General Assembly.
CICA is an inter-governmental forum for enhancing cooperation towards promoting peace, security and stability in Asia. It is a forum based on the recognition that there is close link between peace, security and stability in Asia and in the rest of the world.
There are currently 24 Member States, 9 Observer States and 4 Observer international organizations in CICA.