North Korea Detains US Man 'Seeking Asylum'
TEHRAN (Tasnim) - North Korea detained a 24-year-old American man for improper behavior while he was being processed to enter the country as a tourist, state media reported.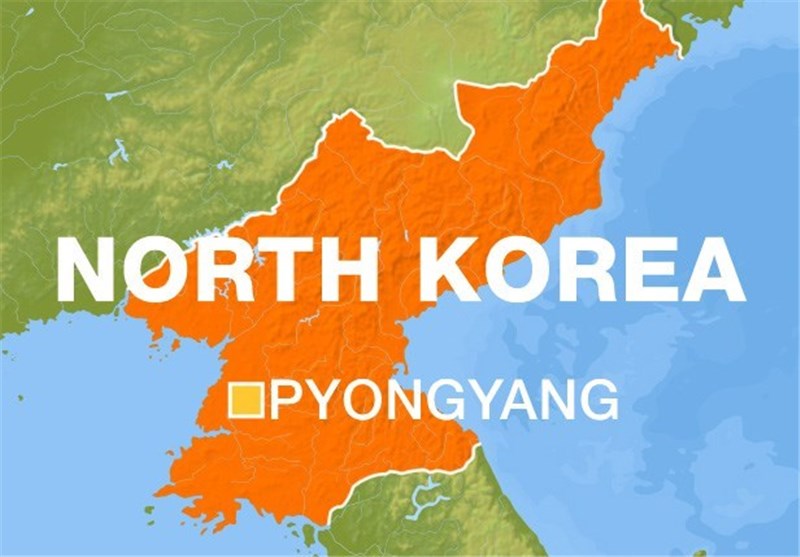 The Korean Central News Agency (KCNA) identified the man on Saturday as Miller Matthew Todd - possibly putting his surname first - and said he entered the country on April 10 on a tourist visa.
However, he tore it up and shouted that he wanted to seek asylum, according to the KCNA.
The brief report said he chose the North "as a shelter", according to AP, which cited the KCNA report.
KCNA said he was detained for "gross violation" of North Korea's legal order and was being investigated. It gave no further details.
In a statement issued on Friday, New Jersey-based Uri Tours said it has "been working closely and continuously with all relevant government and diplomatic entities to resolve this matter in a speedy and favorable manner".
Uri Tours identified the man as Matthew Miller.
In Washington, US State Department spokeswoman Jen Psaki told reporters on Friday that the US was aware of the report, but she did not confirm an American was being held.
She said the department was in touch with the Swedish Embassy which handles consular cases for the US because Washington does not have diplomatic relations with Pyongyang.
"There is no greater priority to us than the welfare and safety of US citizens. We don't have additional information to share at this time," Psaki said.
A large number of foreign tourists were in North Korea in mid-April to see events held for the anniversary of national founder Kim Il Sung's April 15 birthday.