Envoy Urges Implementation of Iran-Russia Energy Agreements
TEHRAN (Tasnim) – Iranian Ambassador to Russia Mehdi Sanaei, in a meeting with Russian Energy Minister Alexander Novak in Moscow, called for the implementation of agreements signed between the two courtiers in energy fields.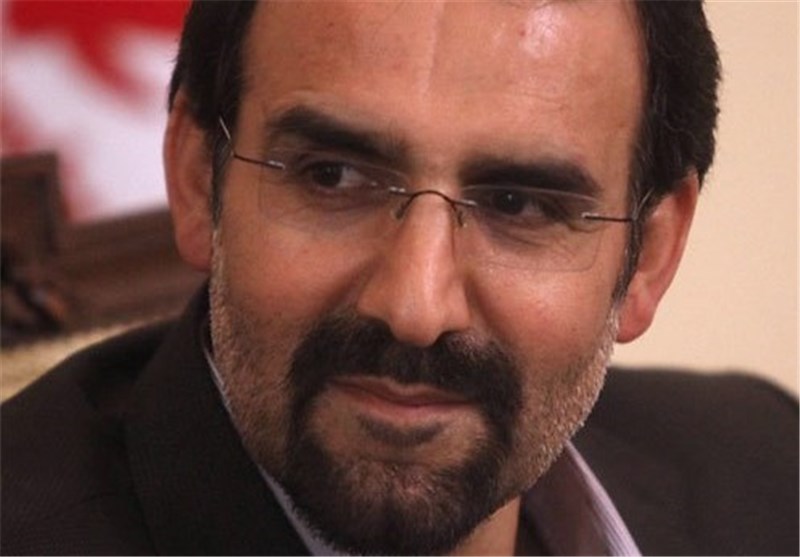 During the meeting, Sanaei emphasized the importance of the current year for the promotion of Tehran-Moscow cooperation, and called for the implementation of oil, gas and electricity deals signed between the two nations.
Sanaei also said Iran is prepared to purchase electricity from Russia and receive the country's assistance for the construction of thermal power plants and renovation of two power stations in central and southwestern Iran.
Novak, who is the head of Iran-Russia Joint Economic Commission, for his part, touched upon President Vladimir Putin's determination to implement bilateral agreements with Iran.
He also announced that Russia's Foreign Ministry has taken the required measures in that respect and is making the arrangements for a visit by a Russian delegation to Iran and the drafting of a memorandum of understanding for the 11th meeting of the Iran-Russia Joint Economic Commission in Tehran.
In July 2010, Iran and Russia signed an agreement to increase their cooperation in developing their energy sectors.
Trade relations between the two countries has steadily increased in recent years, and includes imports and exports of motor vehicles, fruits, vegetables, glass, textiles, plastics, chemicals, hand-woven carpet, stone and plaster products among the main Iranian non-oil goods exported to Russia.