Egypt's Sinai Hit by Double Suicide Bombing
TEHRAN (Tasnim) - Two suicide blasts in Egypt's Sinai Peninsula killed a soldier and wounded five civilians, security officials said.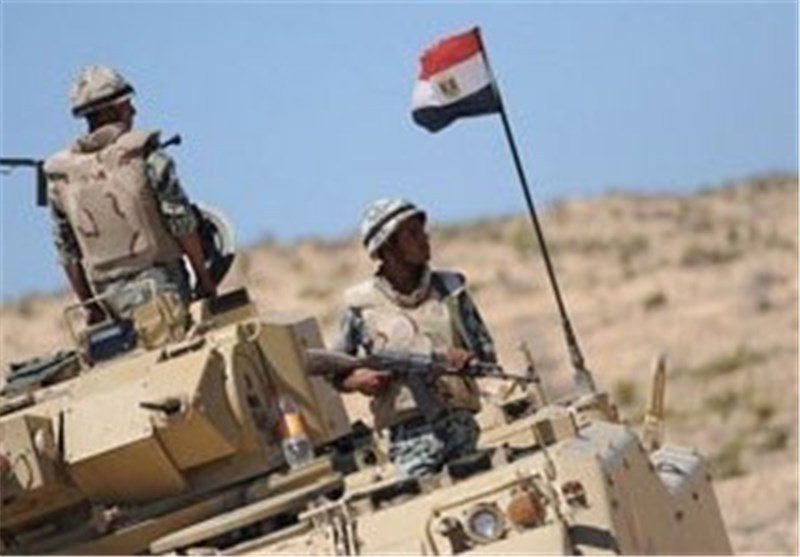 The soldier was manning a checkpoint in the southern Al-Tur district when a bomber struck on Friday. Five civilians, all Egyptians, were wounded in a second attack nearby on a bus.
Fighters have killed scores of soldiers and police in the Sinai since the army toppled President Mohamed Mursi last July.
Security forces have deployed in strength to protect the resorts along the South Sinai coast that are a major plank of the country's battered tourism sector, Al Jazeera reported.