RWB: Bahraini Regime Distorting Reports since Start of Protests
TEHRAN (Tasnim) – Reporters Without Borders (RWB) announced that the Bahraini regime has distorted reports as well as facts and figures about the ongoing protests in the tiny Persian Gulf country.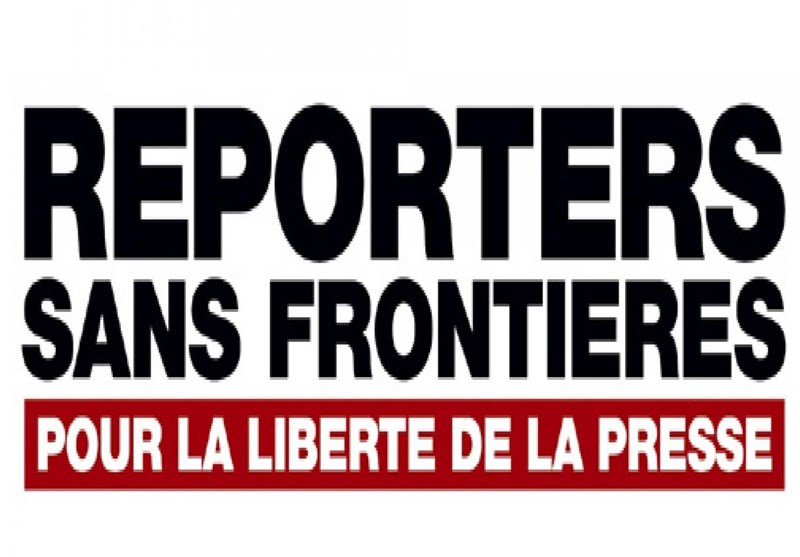 Reporters Without Borders, or Reporters Sans Frontières (RSF), is a France-based international non-profit, non-governmental organization that promotes and defends freedom of information and freedom of the press.
The RSF organization, in a report, emphasized that the Bahraini regime's prisons are still full of political prisoners, adding that the regime has distorted the facts and figures as well as news relating to protests from the begining of rallies, (Sawt al-Manama) Voice of Manama reported on Saturday.
The organization also has published a list of 100 imprisoned journalists.
Scores of anti-regime protesters have lost their lives and many others put behind the bar in a Saudi-backed military crackdown on pro-democracy rallies in Bahrain since 2011.
All the same, anti-regime protests are held almost on a daily basis across the tiny Persian Gulf island country in defiance of the tough security clampdown.