Iran to Play Major Role in Shaping Future World Order: FM
TEHRAN (Tasnim) – Iran's Foreign Minister Mohammad Javad Zarif says the Islamic Republic will be among the major players in shaping the future world order.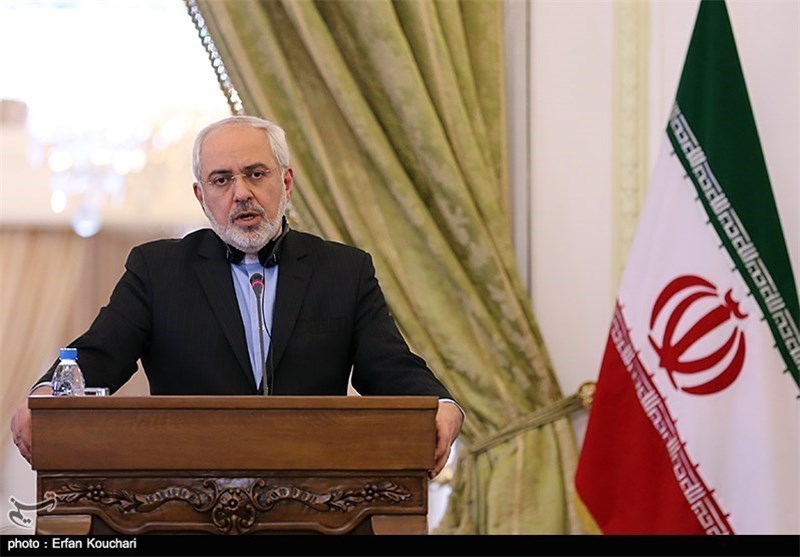 "Given that non-military sources of power, especially the power of persuasion and influential discourses, will have a prominent part in shaping the future structure of international relations, one can assume that the Islamic Republic of Iran could play a major role in the emerging global relations," Zarif wrote in a foreword to a book titled "Diplomacy at the Age of Globalization, from Theory to Practice".
He noted that what makes diplomacy necessary for countries is the conditions and characteristics of the era of transition in global relations.
"Since the end of the bi-polar order, the international system has not reached a definite focal point and no new order has been institutionalized," the Iranian top diplomat wrote.
"Given its inherent complexity and ambiguity, the era of transition is among the most sensitive, risky and decisive historical junctures," he added.
Zarif reiterated that with its rich cultural and civilizational background and its self-confidence originating from the Islamic Revolution, the Islamic Republic of Iran can institutionalize its power and enhance its effectiveness during the transitional era.