Iran, Austria Discuss Promotion of Scientific Cooperation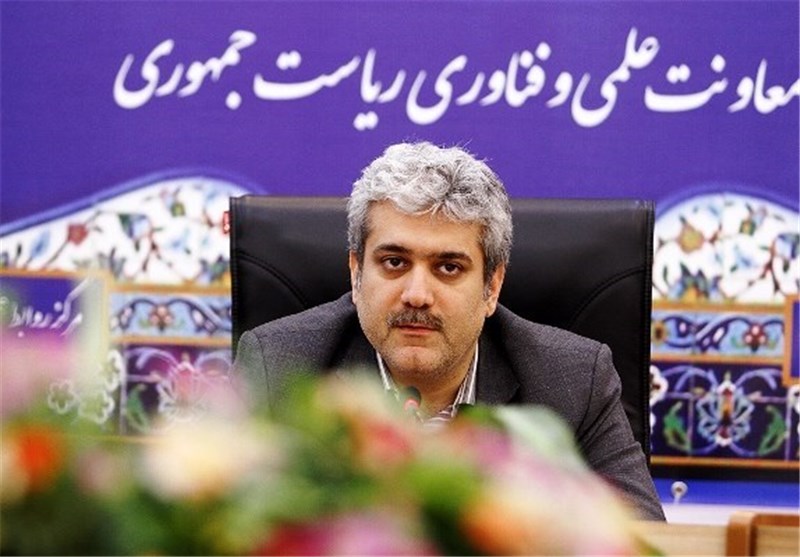 TEHRAN (Tasnim) – An Iranian vice-president and president of the Austrian Academy of Sciences in a meeting in Tehran explored avenues for the enhancement of academic and technological cooperation between the two countries.
In a meeting here in Tehran on Sunday, Iran's Vice-President for Science and Technology Affairs Sorena Sattari and Professor Anton Zeilinger, president of the Austrian Academy of Sciences, discussed the ways on how to strengthen scientific relations between Iran and Austria.
Pointing to the Iranian administration's commitment to improving knowledge in different fields, Sattari expressed Tehran's willingness to exchange technology and scientists with the European country as part of its technological and scientific activities.
He also voiced support for cooperation between the Iranian and Austrian scientific institutions in a bid to increase the both sides' technological capabilities.
Zeilinger, for his part, noted that the two sides can enhance partnership in various fields, including the employment of new energies and new generation of transportation systems and optimization of energy consumption.
Heading a delegation from the Austrian Academy of Sciences, Zeilinger, also a renowned physician, is in Iran to confer on the enhancement of Tehran-Vienna scientific ties.