Int'l Oil Show Kicks Off in Tehran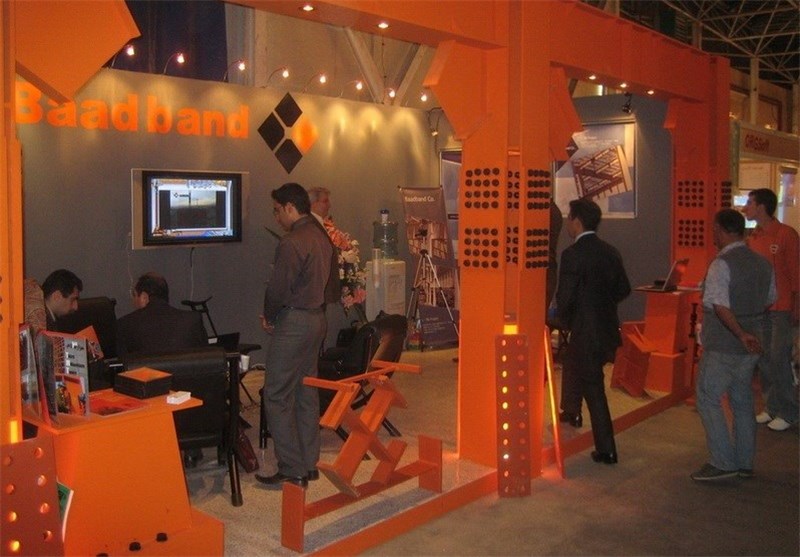 TEHRAN (Tasnim) – The 19th International Oil, Gas, Refining and Petrochemical Exhibition opened in the Iranian Capital of Tehran on Tuesday under the motto of 'Energy Diplomacy and Domestic Manufacturing.'
The exhibition officially started work after an inauguration ceremony attended by Iranian Oil Minister Bijan Namdar Zanganeh and some of Iranian lawmakers as well as delegates from foreign countries.
Earlier, Akbar Nematollahi, the head of Iran's oil ministry public relations department, had announced that 1,800 companies, including 600 foreign firms from 32 countries, would take part in the exhibition, which is scheduled to continue until May 9.
In the last year's oil show, only 195 companies from 15 countries participated in the event, he said, adding that the number of Iranian companies is also increasing from 850 to 1,200.
Nematollahi also said that the economic and commercial event is held with the aim of upgrading Iran's regional and international cooperation and boosting the capability of domestic manufacturers through exchange of technical data and providing oil, gas, refining and petrochemical industrialists with new achievements.
Australia, Algeria, Austria, Belgium, Canada, France, Germany, China, Iraq, Italy, Japan, South Korea, North Korea, Malaysia, Poland, Romania, Turkey, Spain, Switzerland, Thailand and Britain, are among the foreign countries attending the exhibition.