Iran, Slovenia Discuss Enhancement of Parliamentary, Trade Ties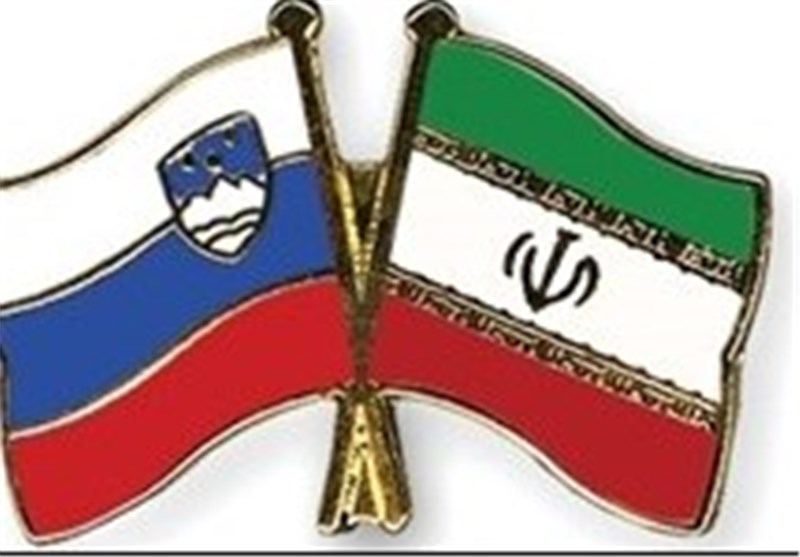 TEHRAN (Tasnim) - Parliament speakers from Iran and Slovenia explored avenues for the expansion of bilateral relations between the two countries.
Iranian Parliament Speaker Ali Larijani and his Slovenian counterpart Janko Veber discussed a range of issues, including closer parliamentary and economic cooperation between Iran and Slovenia.
The visiting Slovenian Parliament Speaker Janko Veber highlighted Iran's economic and political significance in the world, and said Ljubljana is set to forge stronger ties with Tehran.
Veber made the remarks after a meeting with his Iranian counterpart Ali Larijani in Tehran on Saturday.
Larijani, for his part, hailed the age-old relations between Iran and Slovenia, adding that his meeting with Veber covered various grounds for the broadening of trade ties between the two nations.
Heading a high-ranking political, economic, commercial and parliamentary delegation. the Slovenian parliament speaker arrived in Tehran on Saturday at the invitation of his Iranian counterpart. Veber's visit, the first by a high-ranking Slovenian official in the past two decades, is aimed at exploring ways for the expansion of relations between the two countries.
Republic of Slovenia lies in southern Central Europe at the crossroads of main European cultural and trade routes.
The country borders Italy to the west, Austria to the north, Croatia to the south and southeast and Hungary to the northeast.
It covers 20,273 square kilometers and has a population of 2.05 million. It is a parliamentary republic and a member of the European Union and NATO. Its capital and largest city is Ljubljana.