US Facing Big Challenges in Syria, Ukraine
TEHRAN (Tasnim) – A senior Iranian military commander said Washington is confronting serious dilemmas in countries like Syria and Ukraine, and stressed that the US is on decline.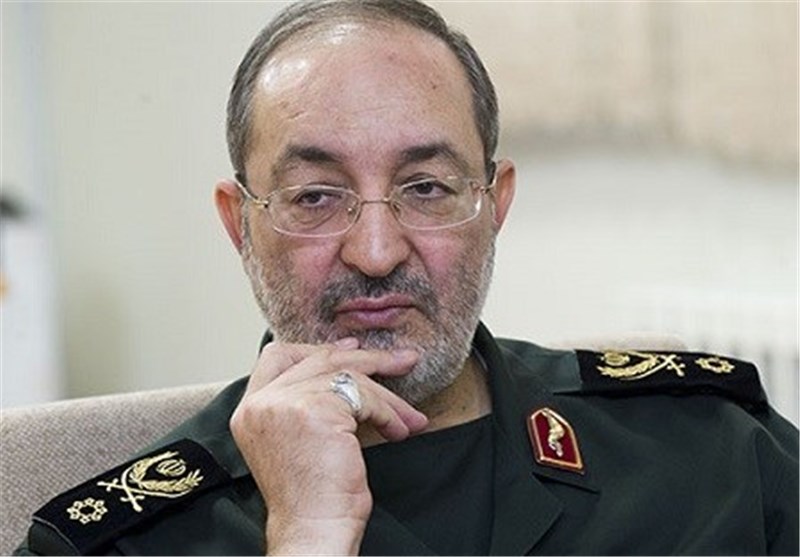 "The United States is facing big challenges in Iraq, Afghanistan, Syria and Ukraine," Deputy Chief of Staff of the Iranian Armed Forces Brigadier General Massoud Jazayeri said Saturday, adding that Washington's allies have also been suffering blows in these countries.
He underlined that American officials are incapable of managing world events and developments in the long run and their plots always end up in failure although they employ everything at their disposal.
Jazayeri said the world is currently in a sensitive transitional period and a historical turning point in which the conduct of powers like China and Russia could be effective in ending the bullying of Washington and the world Zionism.
The senior commander further highlighted the potentials of the Muslim world and said Islamic countries can play a major part in world management based on the teachings of Islam.