Nigeria Ramps Up Search for Missing Girls
TEHRAN (Tasnim) - Nigeria's army stepped up the hunt for hundreds of schoolgirls, abducted last month by rebel group Boko Haram.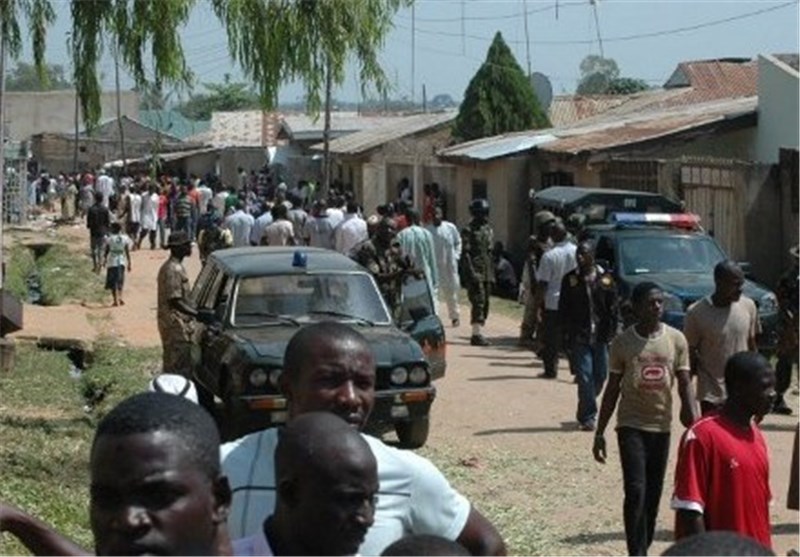 The country's Defence Headquarters said on Saturday that two divisions of the military were now stationed in the border regions close to Chad, Cameroon and Niger to work with other security agencies.
At least 10 army search teams were trying to track down the girls in the remote far northeast, border guards were on high alert and the air force had so far flown at least 250 sorties.
Teams from the US, UK and China had also arrived in Nigeria to assist with the search. They included specialist teams in areas that include intelligence gathering, satellite imagery and hostage negotiations.
At least 200 schoolgirls remain missing and the government's slow response to the abduction has led to protests around the country.
Defence spokesman Chris Olukolade on Saturday also denied separate reports on Friday by Al Jazeera and Amnesty International that the Nigerian military had received advance warnings of the attack on the Chibok school, describing the reports as "unfounded".
Amnesty said on Friday it was told that security forces were given four hours' notice of the attack on April 14, but failed to reinforce the town.
Two politicians from Borno state, which borders Chibok, separately told Al Jazeera's Yvonne Ndege that the army had been given at least two hours' notice.
Makmid Kamara, a Nigeria researcher for Amnesty, on Friday said: "We received information and we spoke to a senior Nigerian military officer ... that they had received intelligence reports, even before local authorities and politicians got the information, that gunmen were on their way to the Chibok town."
Kamara told Al Jazeera that senior officials in Maiduguri and Dambua towns were alerted at about 7pm on April 14, and that information was given to senior military officers based in Dambua and Maiduguri.