Iran's Atomic Agency Unveils 3 Achievements in Medical Field
TEHRAN (Tasnim) – The Atomic Energy Organization of Iran (AEOI) on Sunday unveiled three of its latest achievements, which are used in the health sector.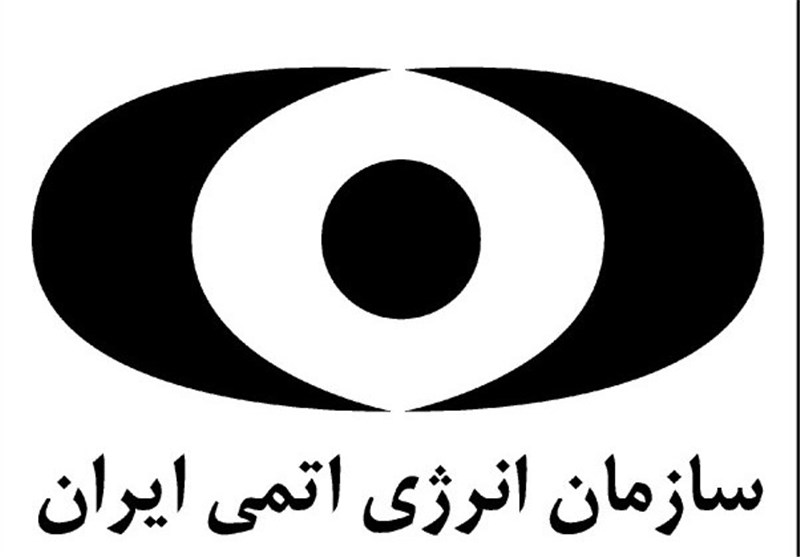 The three cutting-edge products of the AEOI were displayed in a special ceremony attended by Iranian President Hassan Rouhani.
During the ceremony, a tubular centrifuge, which is used for the production of recombinant human and veterinary vaccines, an ultraviolet radiation monitoring system, and the national multi-purpose gamma irradiation system, were unveiled by President Rouhani.
Head of the AEOI Ali Akbar Salehi, Vice-President for Science and Technology Affairs Sorena Sattari, Minister of Health and Medical Education Hassan Qazizadeh Hashemi and Head of Presidential Office Mohammad Nahavandian also attended the ceremony.
In December 2013, AEOI Spokesperson Behrouz Kamalvandi had announced that fifteen types of nano medicines are produced in Iran.
"Such great achievements prove that science is not monopolized by a few countries, and that self-reliance can lead to astonishing successes," he said at the time.
And later in April, Iran unveiled two other new achievements in the area of nuclear technology, namely a state-of-the-art control room for the Tehran Research Reactor plus an oxygen 18 production unit at Arak site.