Election Campaign Starts in Syria
TEHRAN (Tasnim) - Campaigning for Syria's June 3 presidential election begins on Sunday, the Supreme Constitutional Court said.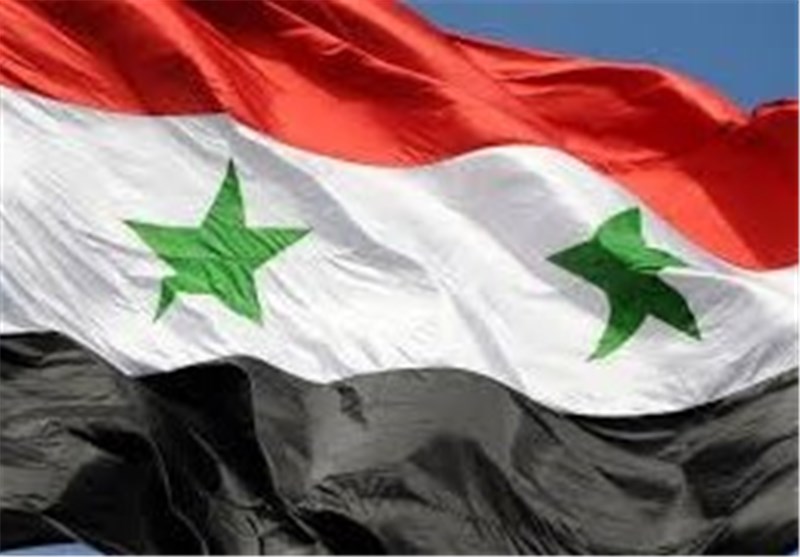 The court confirmed that the three candidates, Bashar al-Assad, Maher Abdel Hafiz Hajjar and Hassan Abdullah al-Nuri, can "launch their election campaign from Sunday," state news agency SANA reported.
Twenty-four candidates initially registered to stand, but most did not meet the criteria in an election.
Both Hajjar and Nuri are largely unknown to the public.
Hajjar is from Syria's second city of Aleppo, which has been devastated by fighting that broke out there in 2012, and is an independent MP and former member of the communist party.
Nuri is a Damascus businessman who was a member of the internal opposition.
Syrian Arab News Agency (SANA) reports that the invitations have been sent to Russia, China, India, Brazil, South Africa, Venezuela, Cuba, Nicaragua, Bolivia, Ecuador and Armenia on the threshold of the presidential election slated for June 3.