Blast Kills 4, Injures 8 in NW Pakistan
TEHRAN (Tasnim) - At least four people were killed and eight others injured when a bomb went off in Pakistan's northwest Peshawar city on Sunday afternoon, local media reported.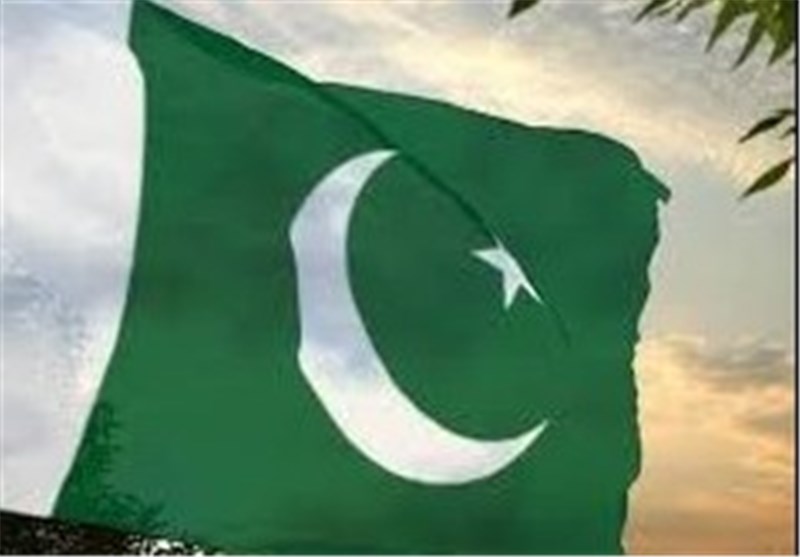 Urdu TV channel Samaa reported that the blast happened inside a football ground at about 12:50 pm (local time) in Faqeer Abad area of Peshawar, the capital city of the country's northwest Khyber Pakhtunkhwa province.
Nature of the blast has not been determined yet, Xinhua reported.
The injured people have been shifted to Lady Reading hospital where at least three of them are said to be in critical condition.
No group has claimed responsibility for the attack yet.
Police has cordoned off the area for investigations.