Iran, ICTP Sign MoU
TEHRAN (Tasnim) – Iran's Ministry of Science, Research and Technology inked a memorandum of understanding with the Abdus Salam International Center for Theoretical Physics (ICTP), an international research institute based in Italy.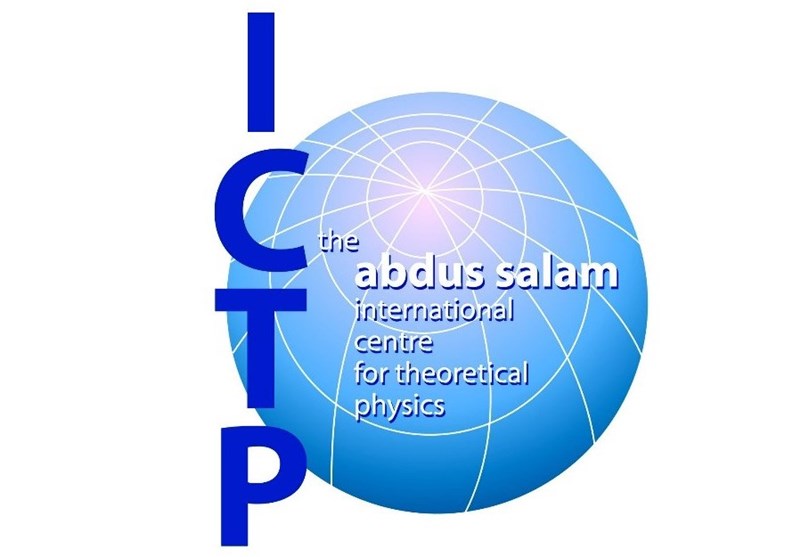 Iran's Minister of Science Reza Faraji Dana and ICTP Director Fernando Quevedo on Sunday signed the MoU as part of efforts to strengthen academic ties between the Iranian universities and the Italy-based institute.
During a ceremony to sign the MoU, Faraji Dana expressed the hope that the international institute would take advantage of Iran's potential for the improvement of science and technology across the region.
According to the agreement, which will be valid for five years, a center for regional cooperation will be established in Isfahan University of Technology, central Iran, in a bid to offer Iran's scientific and technological assistance to the other countries in the region.
The Abdus Salam International Center for Theoretical Physics is an international research institute for physical and mathematical sciences that operates under a tripartite agreement between the Italian government, the United Nations Educational, Scientific and Cultural Organization (UNESCO), and the International Atomic Energy Agency (IAEA).
The center is located near the Italian city of Trieste. It was founded in 1964 by the renowned Pakistani theoretical physicist and Nobel laureate, Mohammad Abdus Salam.
The ICTP is a UNESCO category 1 institute, according to its official website.