7 Police Killed in S. Afghan Attack
TEHRAN (Tasnim) - Seven police were shot dead early Monday as a security checkpoint came under attack in Sangin district of southern Afghanistan's Helmand province, an official said.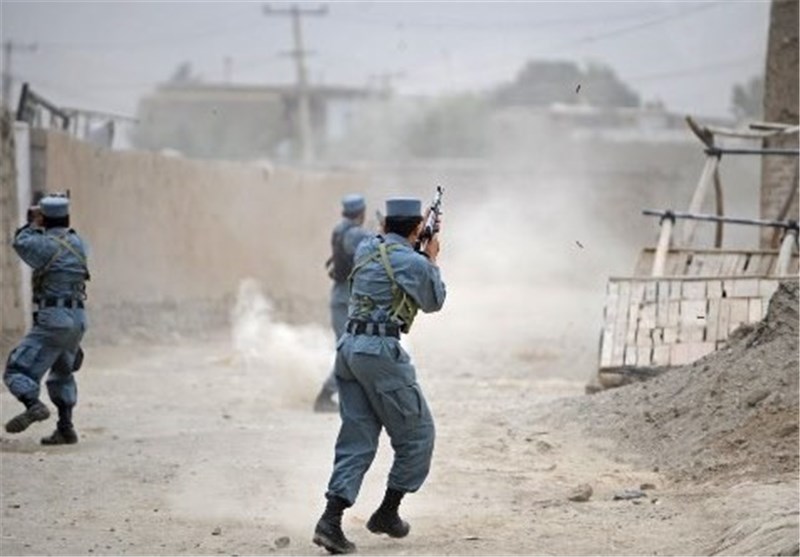 "The militants launched an attack on Katawaz police checkpoint. They killed two officers who were on duty. Five other sleeping police cops were shot and killed in their bed overnight," the district governor, Sulaiman Shah Sarwawani, told Xinhua.
He blamed the Taliban insurgent group for the attack.
The incident came as the Taliban launched earlier on Monday a yearly spring offensive against security forces and government interest.
Helmand is famed for poppy growing and is a known as Taliban hotbed.