Tehran, Algiers to Enhance Security Ties
TEHRAN (Tasnim) – Iran's Police Chief Esmail Ahmadi Moqaddam and Algeria's Minister of Interior and Local Governments Tayeb Belaiz expressed willingness for the improvement of security cooperation between the two countries.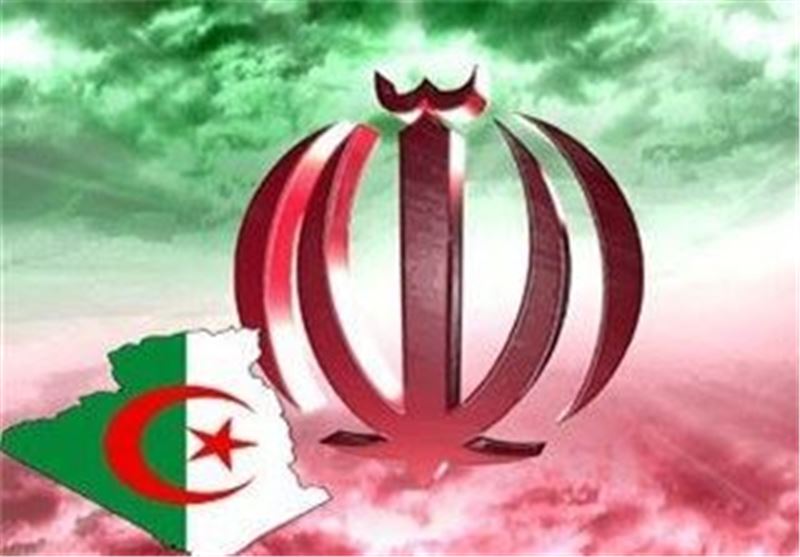 The two, who met in the Algerian capital city of Algiers on Thursday, stressed the need for the expansion of joint cooperation in different security areas, including the fight against transnational organized crime.
Ahmadi Moqaddam is in Algeria to discuss security and law enforcement issues with the North African country's officials.
Diplomatic relations between Iran and Algeria were re-established in 2000 after they were cut for nearly a decade.
In early August, Iranian President Hassan Rouhani said the Islamic Republic is completely ready to expand and deepen mutual relations with Algeria in economic, cultural and political fields, and underlined that the settlement of regional issues requires the participation of regional countries.