China's Negotiator Urges Utmost Effort to Reach Final N. Deal
VIENNA (Tasnim) – A senior Chinese negotiator engaged in the ongoing talks over Iran's nuclear program said the negotiating parties should make a great deal of effort to reach a comprehensive deal in the near future.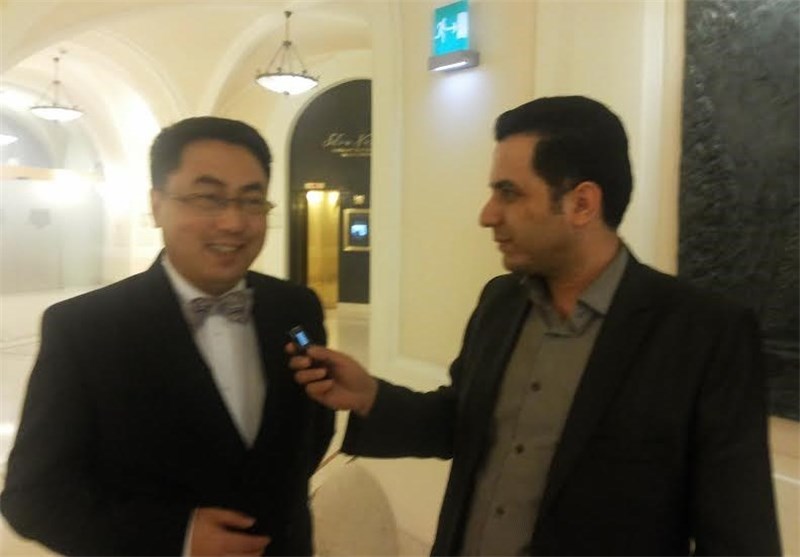 As nuclear negotiations between Iran and the Group 5+1 (the five permanent UN Security Council members plus Germany) wrapped up after three day on May 16, a senior Chinese negotiator, whose country is one of the Eastern members of the sextet, said in an exclusive interview with the Tasnim News Agency here in the Austrian capital that it is necessary to find a solution in the current situation, so that the negotiating parties should make their utmost effort.
"I think all sides engaged in the talks have goodwill and want the comprehensive deal achieved as soon as possible," Wan said of the intense negotiations on Tehran's peaceful nuclear program.
Wan, however, noted that one should not expect a final result to be achieved overnight, since the discussions raised in the Vienna talks are "complicated and sensitive".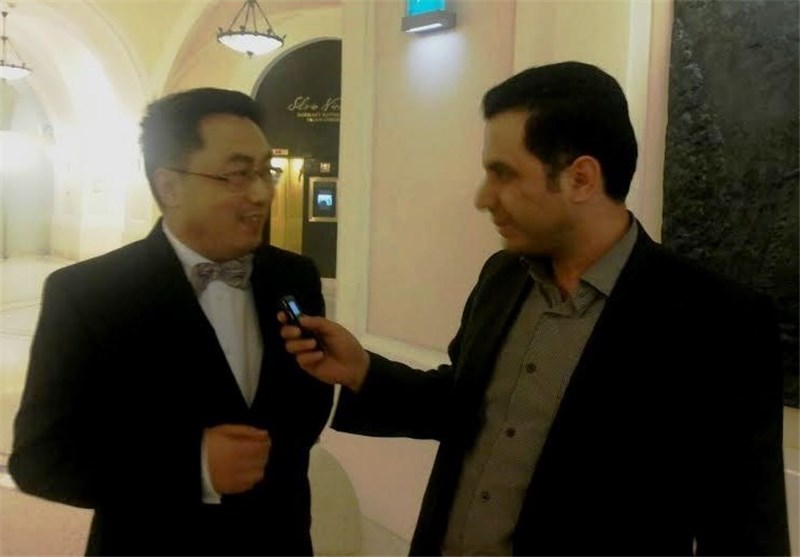 Senior diplomats representing Iran and the Group 5+1 (also known as the P5+1 or E3+3) launched a decisive phase of diplomacy on Wednesday to draft a lasting accord, meant to end years of Western standoff over Tehran's peaceful nuclear program.
This was the fourth round of marathon talks in Vienna after the parties inked a six-month deal on Tehran's nuclear activities in Switzerland on November 24, 2013.
The interim deal (the Joint Plan of Action), which has come into force since January 20, stipulates that over the course of six months, Iran and the six countries will draw up a comprehensive nuclear deal which will lead to a lifting of the whole sanctions on the Islamic Republic.