164 Protesters Killed in Bahrain since Start of Uprising: Opposition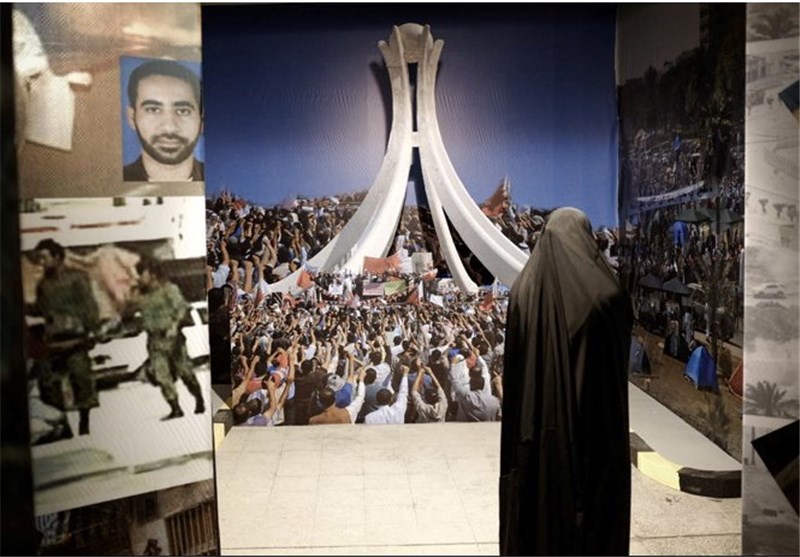 TEHRAN (Tasnim) – The Bahraini opposition announced that the number of protesters killed by the Al Khalifa regime since the start of the popular protests in the Persian Gulf island country has risen to 164.
The Bahraini opposition has also published the list of martyrs of the February 14 Revolution (the 2011 uprising).
Ali Abdulhadi Mushaima, 21, is at the top of the list. He was died on February 14, 2011 after being shot in the back with birdshot, during a demonstration on 14 February in al-Daih village, north of Bahrain.
Since February 2011, thousands of anti-regime rallies have been held almost on a daily basis across the tiny Persian Gulf monarchy in defiance of the tough security clampdown. The peaceful protesters call on the ruling Al Khalifa regime to quit power.
Hundreds of protesters have lost their lives and many others put behind bars in a Saudi-backed military crackdown on the rallies.
On March 14, 2011, troops from Saudi Arabia and the United Arab Emirates were deployed to Bahrain to help the Manama regime to crackdown on the peaceful protests.