Egypt's Presidential Hopeful Sisi Wins Expat Votes
TEHRAN (Tasnim) - Egypt's presidential candidate and ex-military chief Abdel-Fattah El-Sisi has won a landslide victory in the vote by Egyptians living abroad, the country's presidential election commission announced.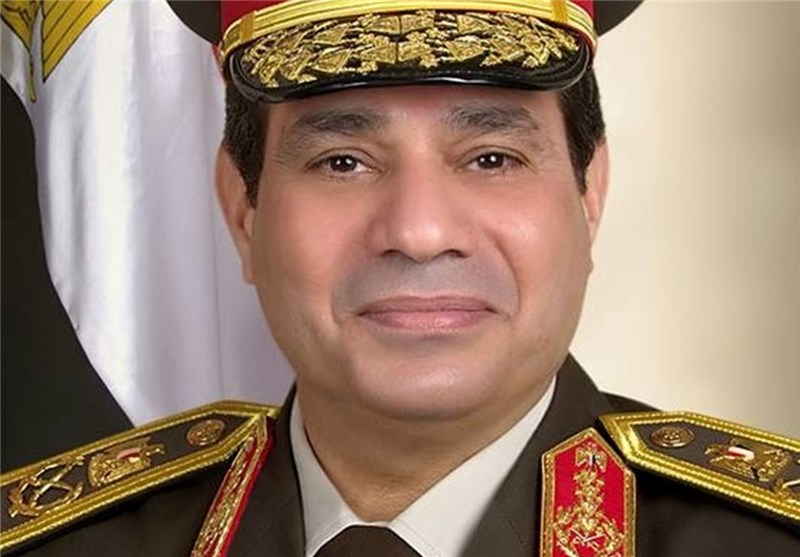 Sisi garnered a staggering 94.5 percent of the votes cast by overseas Egyptians in 124 countries from Thursday to Monday. He is now widely anticipated to win the home elections set for next Monday and Tuesday.
The election commission also revealed on Wednesday that Sisi's opponent, leftist leader Hamdeen Sabahy, only received 4.5 percent of the votes, Xinhua reported.
With only about 4,000 void ballots, the total number of ballots cast by overseas voters exceeded 318,000, over three times as much as that in the 2014 constitution referendum, the commission said.
Of some 600,000 eligible Egyptian expatriate voters around the world, a large proportion are living Arab countries, especially those in the Persian Gulf region.
The highest turnout was in Riyadh, Saudi Arabia, where Sisi won over 34,000 votes, while Sabahy merely beyond 2,000. In Dubai, the United Arab Emirates, Sisi gained about 40,000 votes out of a total of over 48,000, according to the commission.
For a fair voting process, the commission confirmed that each candidate would receive an official document about the number of votes they obtained from each poll around the world.
It also reiterated that those should not be taken as the be-all and end-all results, as voter turnout and votes from inside the country will definitely play a huge role in determining who will be Egypt's next president.