Iran Raps Terrorist Blasts in China's Xinjiang Region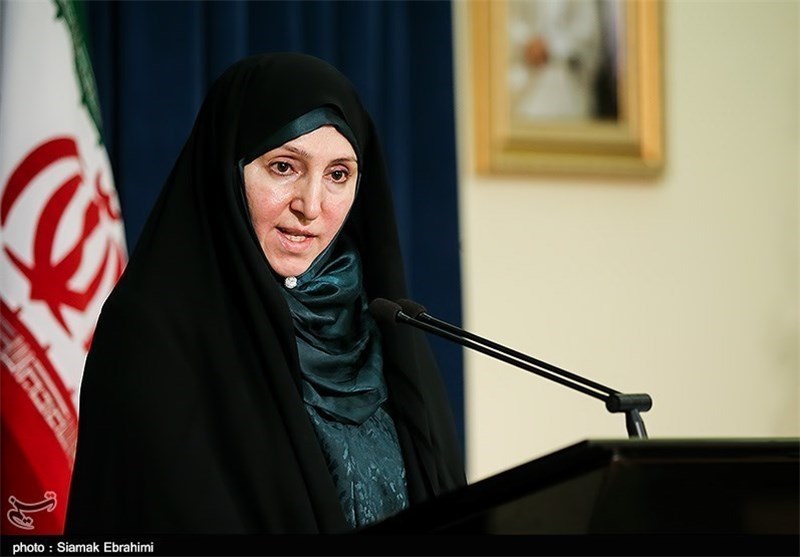 TEHRAN (Tasnim) – Iran's Ministry of Foreign Affairs strongly condemned a terrorist incident in the capital of the western Chinese region of Xinjiang, where deadly blasts on Thursday killed over 30 people and injured more than 90 others.
Iranian Foreign Ministry Spokeswoman Marziyeh Afkham on Thursday denounced the tragic incident in the city of Urumqi, stressing that such moves have nothing to do with the principles of Islam.
She also expressed the Iranian nation and government's sympathy for China, particularly for the bereaved families of victims of the terrorist incident.
The spokeswoman further rejected any kind of "violent and extremist" move in any part of the world that targets the innocent people.
The Thursday explosions in China tore through an open-air market in the capital of Xinjiang region, killing at least 31 people and wounding more than 90 others.
According to China's official news agency Xinhua, two SUVs slammed into shoppers gathered at the market in Urumqi at 7:50am Thursday, and explosives were flung out of the vehicles.
The vehicles then exploded, killing people in the market.