President Rouhani Optimistic about Final Nuclear Deal
TEHRAN (Tasnim) – Iran's President Hassan Rouhani announced that he is optimistic Tehran and six world powers can reach a comprehensive nuclear deal by the end of July.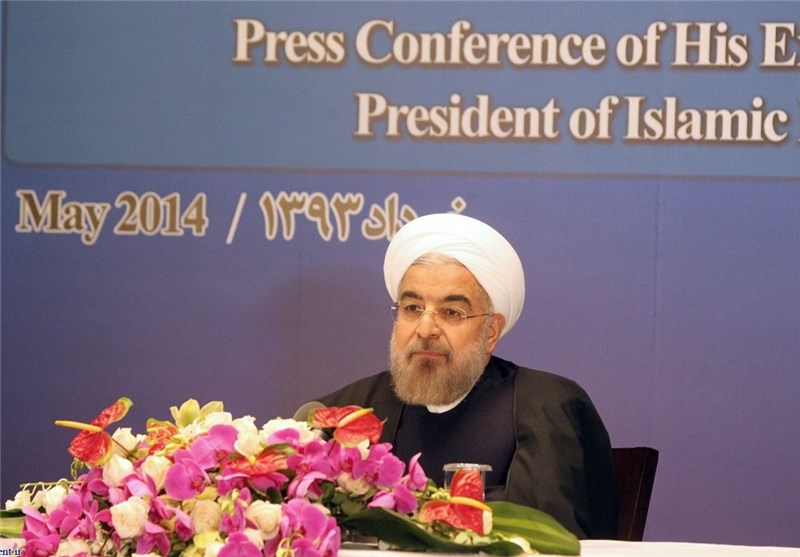 "If there is goodwill on the part of the Group 5+1 (the five permanent members of the UN Security Council plus Germany) and sufficient effort is made and those people and countries working behind the scene to cause problems are not given a chance, I think there is enough time to reach deal by the end of July," said Rouhahi on Thursday.
The Iranian president made the comments during a press conference in the Chinese city of Shanghai. President Rouhani made a three-day visit to China to attend the fourth summit of the Conference on Interaction and Confidence Building Measures in Asia (CICA).
"The signs we have been receiving these days are telling us that it is very likely that we can come to an agreement by the end of July," he said.
Rouhani also said Tehran has no rush for securing a final deal with the world powers over its nuclear energy program but reiterated that the comprehensive deal will benefit the two sides.
The Iranian president criticized the Western sanctions against Iran as a wrong move and emphasized that the Iranian nation will not give in to pressures and will insist on it right rights.
Rouhani also said if the two sides fail to reach a comprehensive deal by the end of July, the interim nuclear agreement will be extended for another six months.
Iran and the Group 5+1 (the five permanent UN Security Council members plus Germany) inked an interim deal on Tehran's nuclear program in Geneva last November, while the two sides are trying to reach a final, comprehensive agreement over the course of six months which would lead to a lifting of the whole sanctions on Iran.
Delegates representing Iran and the group of six world powers – Russia, China, the US, Britain, France and Germany - concluded the latest round of negotiations on Tehran's peaceful nuclear program in the Austrian capital of Vienna last week.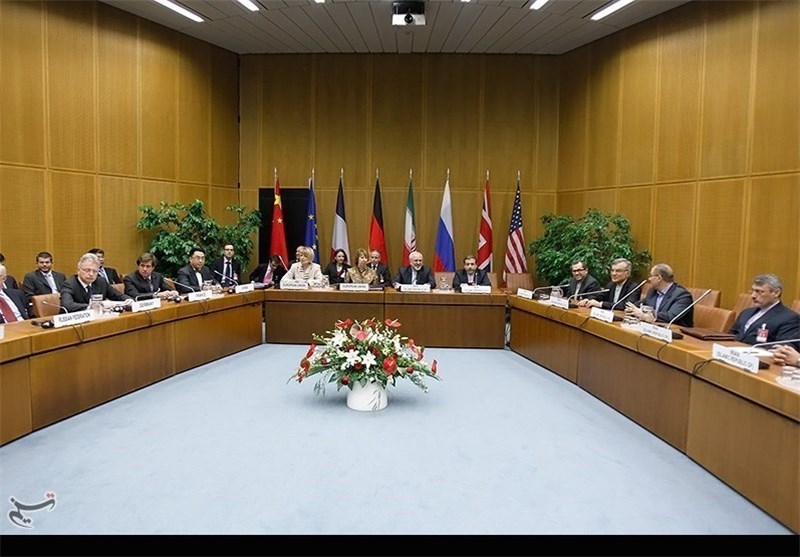 The fourth round of marathon talks was aimed at drafting a comprehensive nuclear deal.
The next round of negotiations between Iran and the sextet will be held from June 16 to June 20 in Vienna, Austria.
Earlier this month, Iran's Foreign Minister Mohammad Javad Zarif said 3 rounds of nuclear negotiations have already been scheduled and are to be held as of July 20th when the interim six-month deal between Iran and the six world powers expires.