Iran's Defense Strategy Based on Self-Reliance, Ties with other States: DM
TEHRAN (Tasnim) – Iranian Defense Minister Brigadier General Hossein Dehqan said the country's defense doctrine revolves around internal self-reliance and constructive relations with other countries.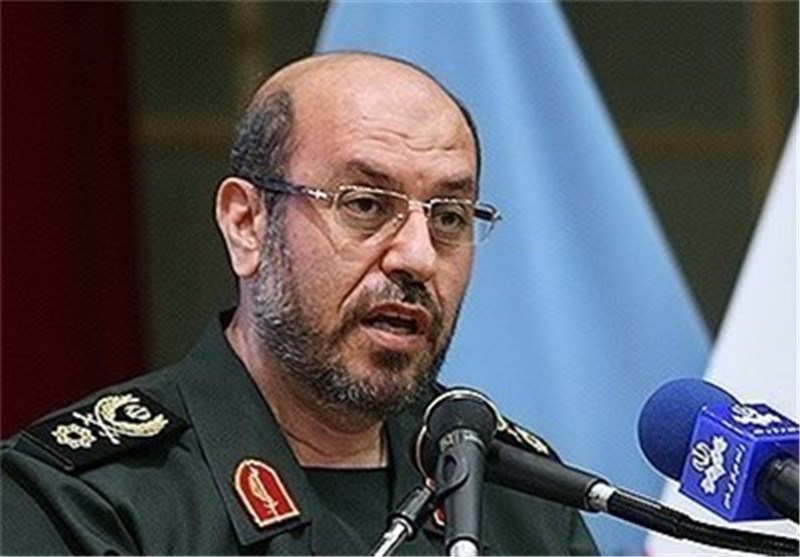 "The Islamic Republic of Iran is a country whose defense strategy is based upon domestic self-reliance and useful bilateral relations with friendly countries," General Dehqan said in an address to the International Security Conference in Moscow.
He underlined that aggression has no place in Iran's defense strategy, adding, however, that any aggressor will be dealt with powerfully and definitely.
General Dehqan also reiterated that in Iran's defense doctrine, and based on the Fatwa (religious edict) issued by the country's Supreme Leader, production and use of weapons of mass destruction, including nuclear and chemical weapons, is Haram (religiously forbidden).
Elsewhere in his address, the Iranian defense minister referred to terrorism, the spread of weapons of mass destruction and political interference by the US and its allies in the internal affairs of other countries as some of the main threats to global peace and security.
The Third International Security Issues Conference began in the Russian capital on May 23.
Representatives of over 50 countries as well as regional and international organizations are attending the two-day conference to study the latest developments in the Middle East and North Africa as well as Ukraineˈs developments and the expansion of Washington's Anti-Russia missile shield in the Europe.