Yingluck Released by Thai Military Junta
TEHRAN (Tasnim) – Thai former prime minister Yingluck Shinawatra, anti-government protest leader Suthep Thaugsuban and a number of other people under military detention have been released, local media reported Monday.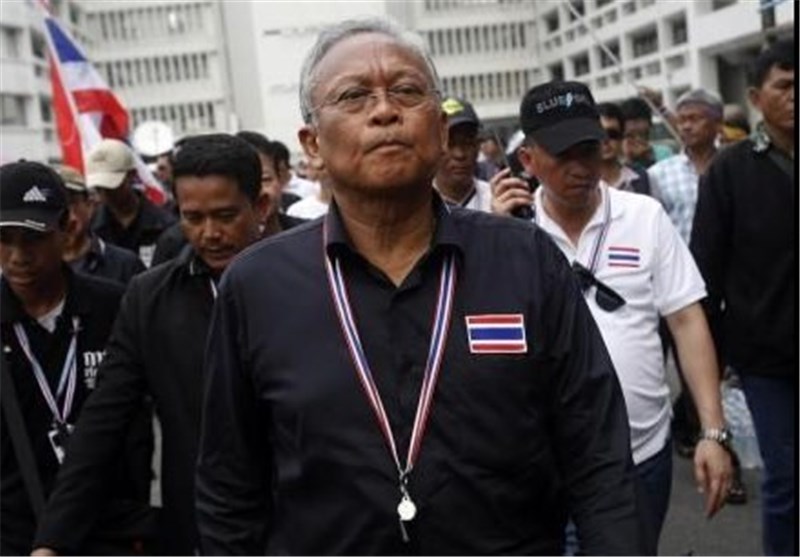 Yingluck was allowed to return home Sunday night from an army camp in Bangkok in an order issued by the National Council for Peace and Order, Bangkok Post quoted an army source as saying.
Suthep and four other protest co-leaders were also reportedly released and reported to the attorney-general on insurrection charges.
Suthep was among a number of people detained on Thursday, the day the coup was declared, while attending military-called seven- party talks.
Yingluck, along with many other prominent figures, was detained after reporting to the junta on Friday, Xinhua reported.