5 Afghan Soldiers Killed in Bomb Attacks within Day
TEHRAN (Tasnim) - Five Afghan soldiers have been killed in separate bombings within 24 hours across the country, said the country's Defense Ministry on Monday.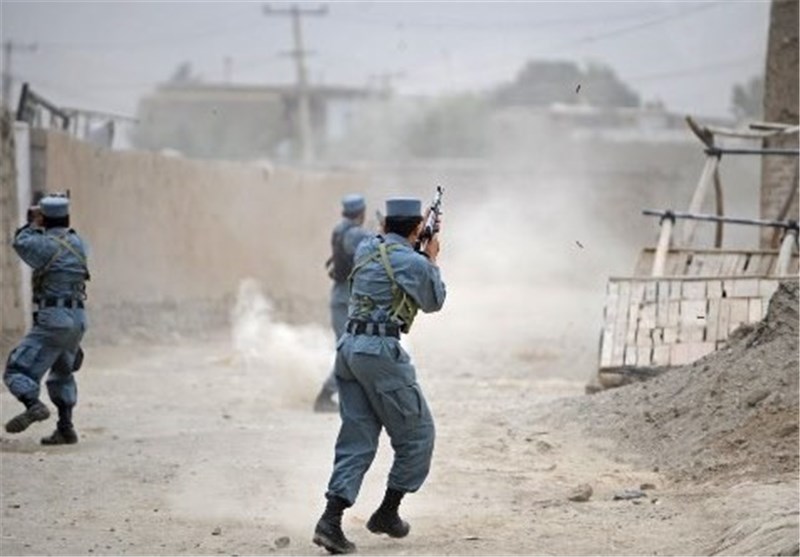 "Five Afghan National Army (ANA) personnel were martyred in roadside bomb attacks over the past 24 hours," the ministry said in a statement.
Twenty-two militants had been killed over the same period of time, according to official statistics.
About 11 Taliban militants were killed and nine others wounded in army operations in Paktiya, Herat, Uruzgan and Helmand provinces, according to the statement, Xinhua reported.
The Taliban-led insurgency has been rampant since the militant group launched an annual rebel offensive against security forces and more than 51,000 NATO-led troops stationed in the country earlier this month.
In southern Helmand province, 11 militants were killed and two others wounded in a coalition airstrike overnight.
The militants tried to launch an armed attack on security checkpoints in Musa Qala district when the security forces called in air support and killed 11 militants and injured two others Sunday night, the provincial government spokesman Omar Zwak told Xinhua, adding no civilian or soldier were hurt in the air raid attack.
The army specialists had also defused 47 roadside bombs and landmines elsewhere, the defense ministry statement noted.
The Taliban has yet to make comments.