NAM Ministerial Meeting Kicks Off in Algeria
TEHRAN (Tasnim) - The 17th ministerial conference of the Non-Aligned Movement (NAM) opened Monday in the Algerian capital of Algiers with the theme of "Solidarity for Peace and Prosperity."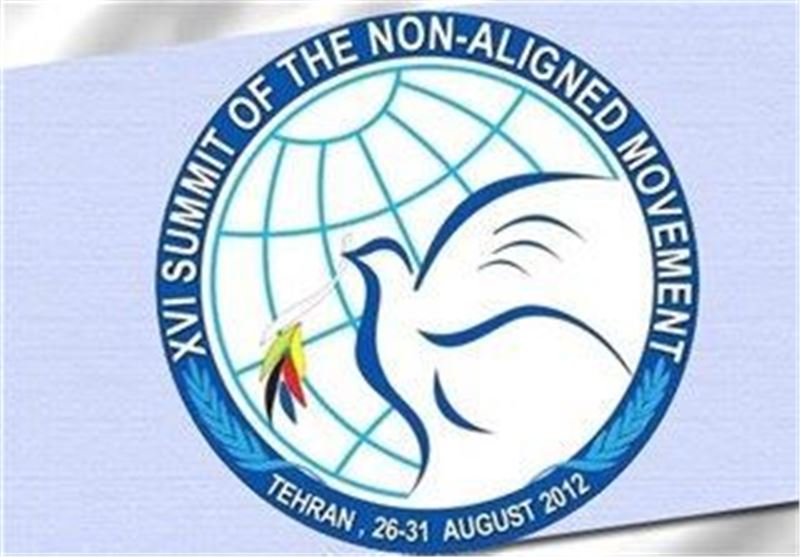 The four-day meeting will see the installation of two committees, namely the Committee of Political Affairs and the Committee of Economic and Social Affairs. These two committees are to draw up a report for an NAM senior officials meeting on Tuesday and Wednesday.
Late on Sunday, Algerian Foreign Minister, Ramtane Lamamra, said the NAM is a "moral and political authority" in promoting peace and prosperity in the world.
"If the movement did not exist, there would be many initiatives that would not be coordinated and the Third World would not be able to provide common platforms in multilateral negotiations," Lamara noted.
Lamamra said the NAM "is making efforts to ensure more equity and balance in international relations."
Founded in Belgrade in 1961, the NAM has 120 member states, in addition to 17 observer states which are not formally aligned with or against any major power bloc.
The Third World sees the NAM a movement to make their voice heard amid a changing world that witnesses swinging geostrategic balances.
Iran chairs the NAM for the period from 2012 to 2015, Xinhua reported.
Egypt's envoy to the United Nations, Moataz Khalil, is taking part in the conference. Also present at the event is Arab League chief Nabil el-Araby.