Spokeswoman Emphasizes Unity among Islamic Media
TEHRAN (Tasnim) – Iranian foreign ministry spokeswoman underlined the need for maintaining a spirit of unity among the Islamic media outlets in a bid to extend their influence on the world's public opinion.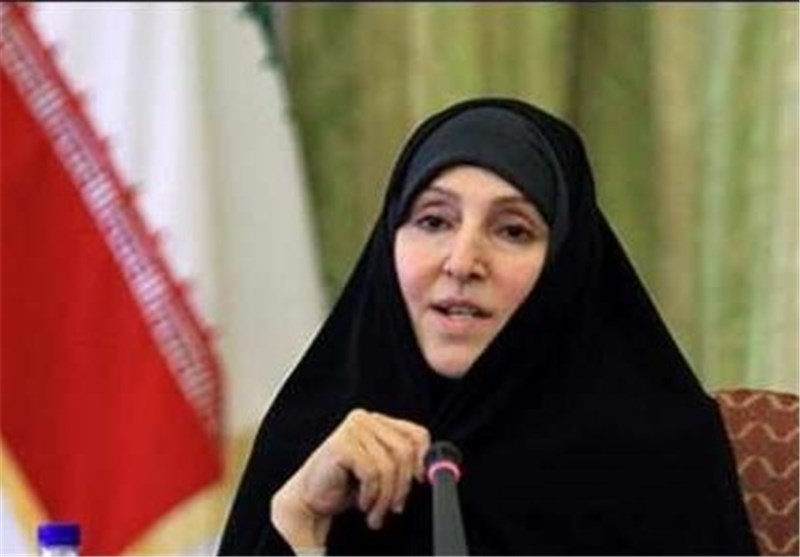 "Given the importance of media in the contemporary world, the Islamic media should also increase their influence on the public opinion, and this would happen through unity," Marziyeh Afkham told reporters on Monday, speaking on the sidelines of the 7th General Assembly of Islamic Radios and Televisions Union, held in Tehran.
She also warned the Islamic media of "divisive moves" that would undermine unity among Muslims, arguing that "commonalities of the Islamic communities" should be regarded as the criterion for joint efforts.
The spokeswoman once again cautioned against the peril of the Takfiri (extremist) and Salafi groups, and added, "Those groups seek to damage the image of Islam among the world's public opinion and prevent depiction of the authentic Islamic civilization in the world."
She further called on the Islamic media to disclose the real nature of those terrorist groups to stymie their "ominous" plans against Islam.
Participants from 36 countries, including representatives of 300 television and radio channels have gathered in the general assembly of the union, which is being held under the motto of 'Awakening Media Outlets, Voice of Resistance and Confrontation with Religious Sedition.'