West Seeking to Hide Israel's Defeats: Analyst
TEHRAN (Tasnim) – The secretary of the first meeting of the 7th General Assembly of Islamic Radios and Televisions Union (IRTVU) said that western nations' support for terrorists is aimed at helping Israel to execute conspiracies against the resistance front and cover up Tel Aviv's defeats.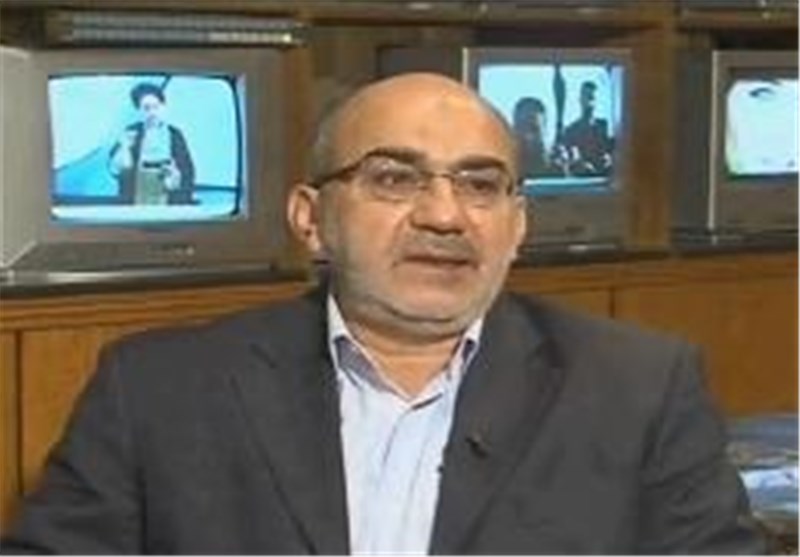 The West is seeking to put Syria and the axis of anti-Israel resistance under pressure, Abdullah Qasir stated during the 7th General Assembly of IRTVU in Tehran.
"Syria today has become an actual scene of the West's and terrorists' aggression against this country," he said.
Abdollah Qasir went on to say that today after three years of conflict in Syria, the masks of the country's enemies have been removed and their goals have been revealed.
He emphasized that terrorists from all over the world have gathered in Syria to carry out their indecent plots.
He also reiterated that their purpose in Syria is confronting the anti-Israel Resistance Movement but the Syrian Army has proved that it is an ideological army which never gives up Palestine and the causes of the resistance front.