Ecuador Sentences Ex-President to 12 Years in Absentia
TEHRAN (Tasnim) - An Ecuadoran court sentenced exiled ex-president Jamil Mahuad to 12 years in jail for corruption.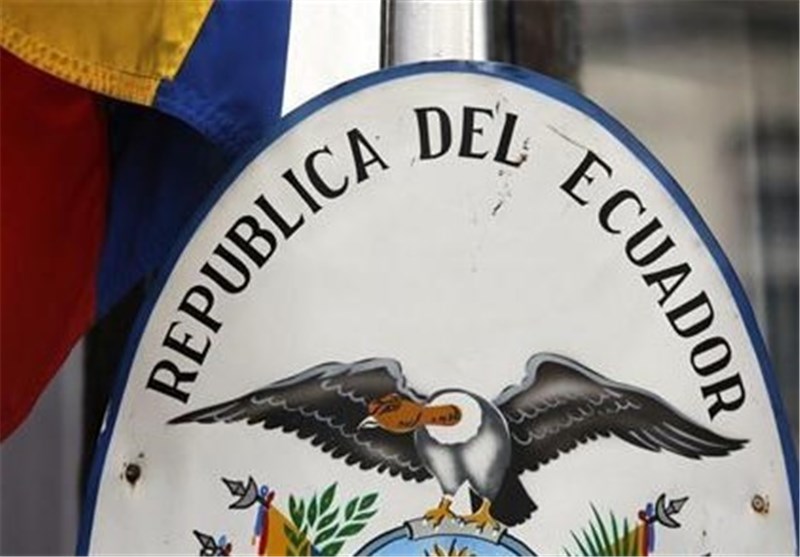 Mahuad, who served from 1998 to 2000, lives in the United States. Interpol has issued a warrant for his arrest. But the US has no extradition treaty with Ecuador.
In 1999 Mahuad presided over a severe financial crisis in which he ordered the temporary freezing of 50 percent of all Ecuadorans' banks accounts.
Things got so bad the country eventually turned to the US dollar as its currency. Officials say the mess cost Ecuadorans eight billion dollars.
Ecuador's current president, Rafael Correo, said he felt sorry for Mahuad and that maybe he had been ill-advised by aides, AFP reported.
But what happened cannot be forgiven and "it cannot go unpunished," Correa said.
Thursday's ruling came from Judge Ximena Vintimilla of the Ecuadoran Supreme Court.
She told reporters the Ecuadoran people had been waiting for a sentence like this.
Mahuad fled to the US after being overthrown amid massive rallies against his economic policy.