Tehran Calls on Sana'a to Pursue Fate of Kidnapped Iranian Diplomat
TEHRAN (Tasnim) – Iran's Foreign Minister underlined the need for the Yemeni government to seriously pursue the fate of an Iranian diplomat kidnapped in the Arab country.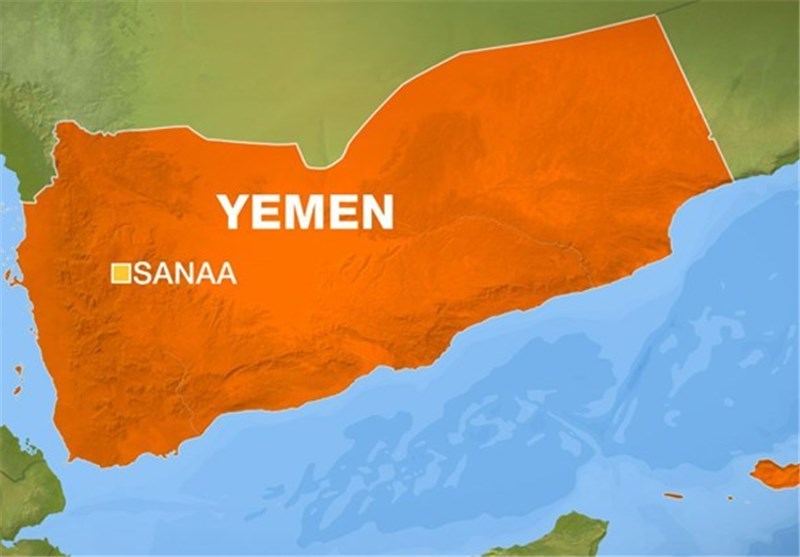 In a meeting with Yemen's Foreign Minister Abu Bakr Abdullah al-Qirbi on Friday, Zarif thanked the Yemeni government's cooperation in the case of an Iranian embassy staffer abducted in Sana'a and called for more efforts to secure the release of the diplomat.
In July last year, a group of armed men kidnapped Iranian diplomat Nour Ahmad Nikbakht in Yemeni capital of Sana'a at gunpoint, and took him to an unknown location.
No group has claimed responsibility for the abduction and the officials at the Iranian foreign ministry are working with Yemeni government to locate and release him.
Elsewhere in his remarks, Zarfi pointed to the challenges facing the region, including extremism and terrorism, and said these challenges should be dealt with properly.
He also said Tehran is prepared to develop cooperation with Sana'a on regional and international issues.
Al-Qirbi, for his part, underlined his country's keenness to expand relations with Iran.
He also stressed the need for cooperation among regional countries to resolve the problems in the region.
The Iranian and Yemeni foreign ministers met on the sidelines of the 17th Ministerial Conference of the Non-Aligned Movement (NAM), which is underway in the Algerian capital of Algiers.