US Deploys First Advanced Drones to Japan
TEHRAN (Tasnim) - The US Air Force deployed two of its most advanced long-distance surveillance drones to a base in northern Japan.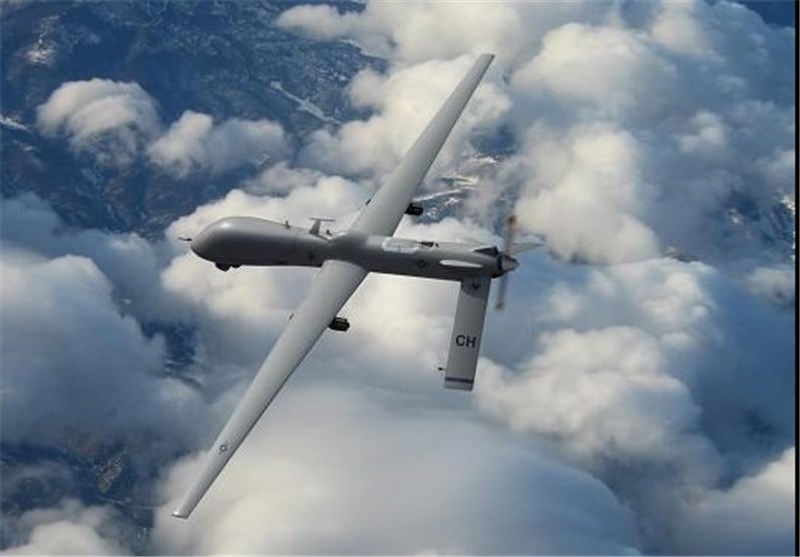 According to the AP news agency, the unarmed Global Hawk aircraft were deployed to Japan over the past week from their home base on the Pacific island of Guam.
They are expected to enhance the US military's ability to monitor nuclear activities in North Korea and Chinese naval operations, and to assess natural disasters to assist humanitarian aid operations.
The deployment to Japan, a key US ally, is intended to further demonstrate Washington's commitment to security in Asia as part of its rebalancing of forces to the Pacific.
The repositioning of the drones will likely rankle with China and North Korea, which have been working to improve their own unmanned aircraft fleets.
The Japanese prime minister, Shinzo Abe, will outline his vision for Japan's defence contribution to regional security to promote peace and prosperity.
Abe will deliver a keynote speech Friday at the Asia Security Summit in Singapore, known as the Shangri-La Dialogue, becoming a first Japanese leader to do so at the gathering.
On Thursday the US warned China against risking tensions in international airspace after Tokyo accused Beijing of "dangerous manoeuvres" above disputed area.