Iran Warns of "Unimaginable Cost" of Possible Military Intervention
TEHRAN (Tasnim) - The Iranian Army said on Saturday that thanks to the country's advanced weaponry and high deterrent power, the cost of any possible foreign military intervention would be beyond enemy's imagination.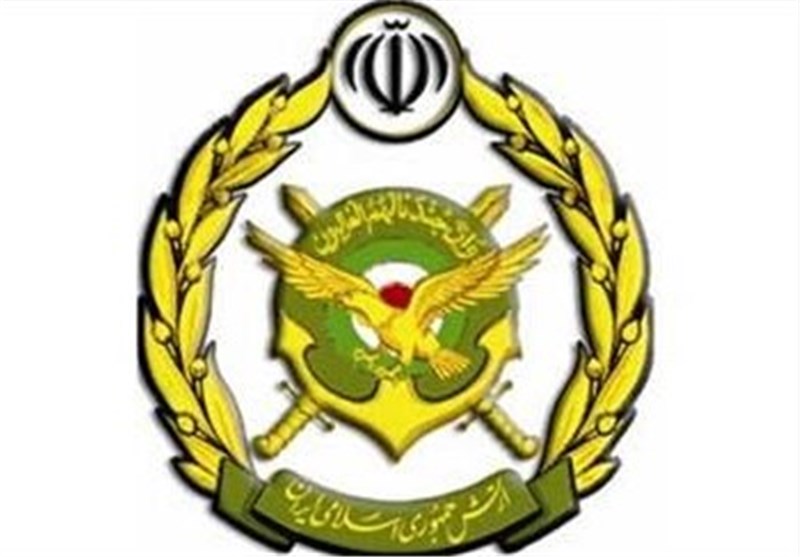 The fact that the arrogant powers are fearful of Iran's military equipment and products indicates that the Iranian Armed Forces have upper hand and enjoy high deterrent power, the Army said in a statement issued on Saturday.
The statement also warned enemies of any military move against the Islamic Republic, stressing that the costs of such an action will be "unimaginable" and beyond the foes' expectations.
In similar comments on Friday, Deputy Chief of Staff of the Iranian Armed Forces Brigadier General Massoud Jazayeri promised a crushing response to any military action against the Islamic Republic.
He said attacking Iran would mean the "devastation of Tel Aviv and the continuation of war inside the US".
His remarks came in reaction to US President Barack Obama's Wednesday comments at the US Military Academy at West Point.
Obama in his address once again mentioned the military threat against Iran, saying "...we reserve all options to prevent Iran from obtaining a nuclear weapon".
In recent years, the Islamic Republic of Iran has made great achievements in its defense sector and has attained self-sufficiency in producing essential military equipment and systems.
Tehran has repeatedly assured other nations that its military might poses no threat to other countries, saying that the Islamic Republic's defense doctrine is entirely based on deterrence.