Minister: Iran Pursuing Fate of Abducted Border Guard Diplomatically
TEHRAN (Tasnim) – Iran's Interior Minister Abdolreza Rahmani Fazli said Iran will keep up diplomatic efforts to determine what has happened to its kidnapped border guard.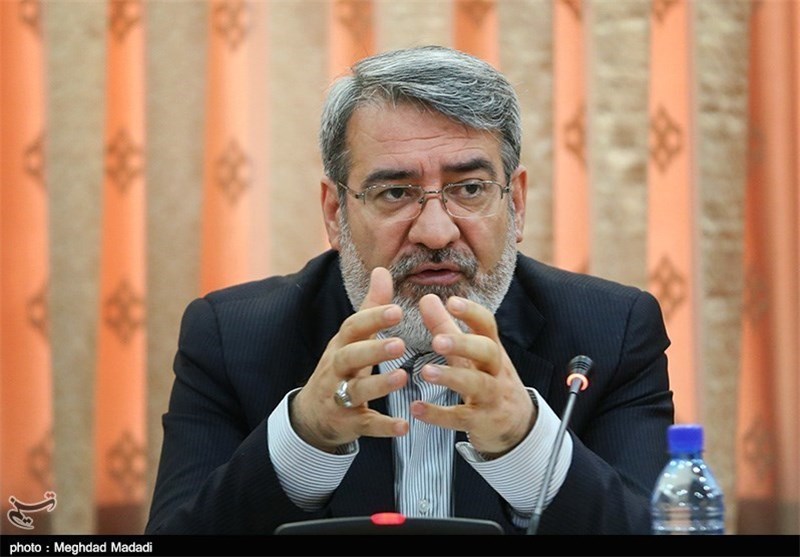 Speaking to reporters on Saturday, Rahmani Fazli said Tehran will pursue the fate of Jamshid Danaeifar through diplomatic channels.
Danaeifar and four other border guards were abducted by the so-called Jaish-ul-Adl terrorist group on February 6 in Jakigour region in Iran's southeastern province of Sistan and Balouchestan. The terrorist group then took them to Pakistan.
Four of the guards were later released in April but Danaeifar still remains unaccounted for.
Rahmani Fazli said he brought up the issue with senior Pakistani officials during his recent visit to Islamabad, adding that the Pakistani side has promised to follow up the case.
Asked about the rumour that Danaeifar has sought asylum in the United States, the interior minister said there has been no evidence indicating that Danaeifar is in the US.