Train Collision in Iran Kills One, Injures Dozens
TEHRAN (Tasnim) - A passenger and a freight train collided head-on Thursday night in northern Iran, killing one and injuring more than 30 others, an emergency official said.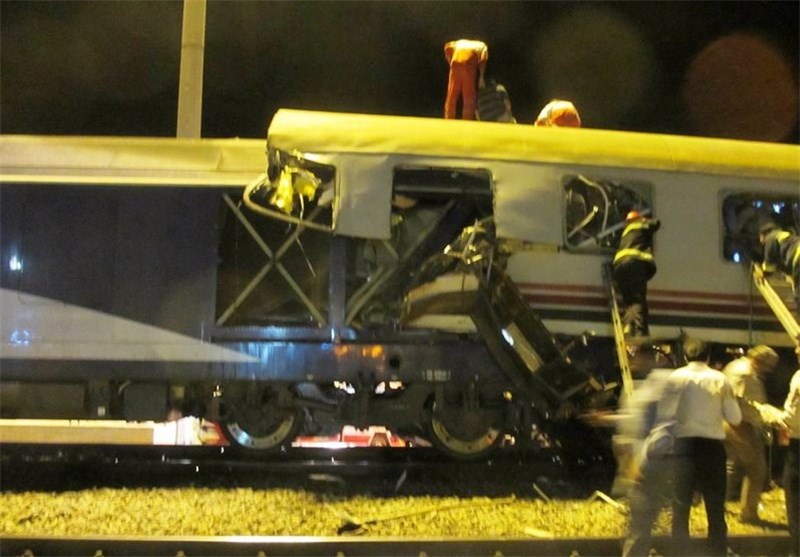 At least 37 people were injured, including two seriously, in the head-on collision of two trains in the country's northern province of Semnan, Head of Iran's Emergency Medicine Amin Saberinia told the Tasnim News Agency.
The collision happened near the provincial city of Damghan after the freight train switched to the wrong track minutes before the crash, Saberinia explained.
The passenger train was travelling from capital Tehran to the holy city of Mashhad in northeastern Khorassan Razavi Province.